Life Insurance Myths: Debunked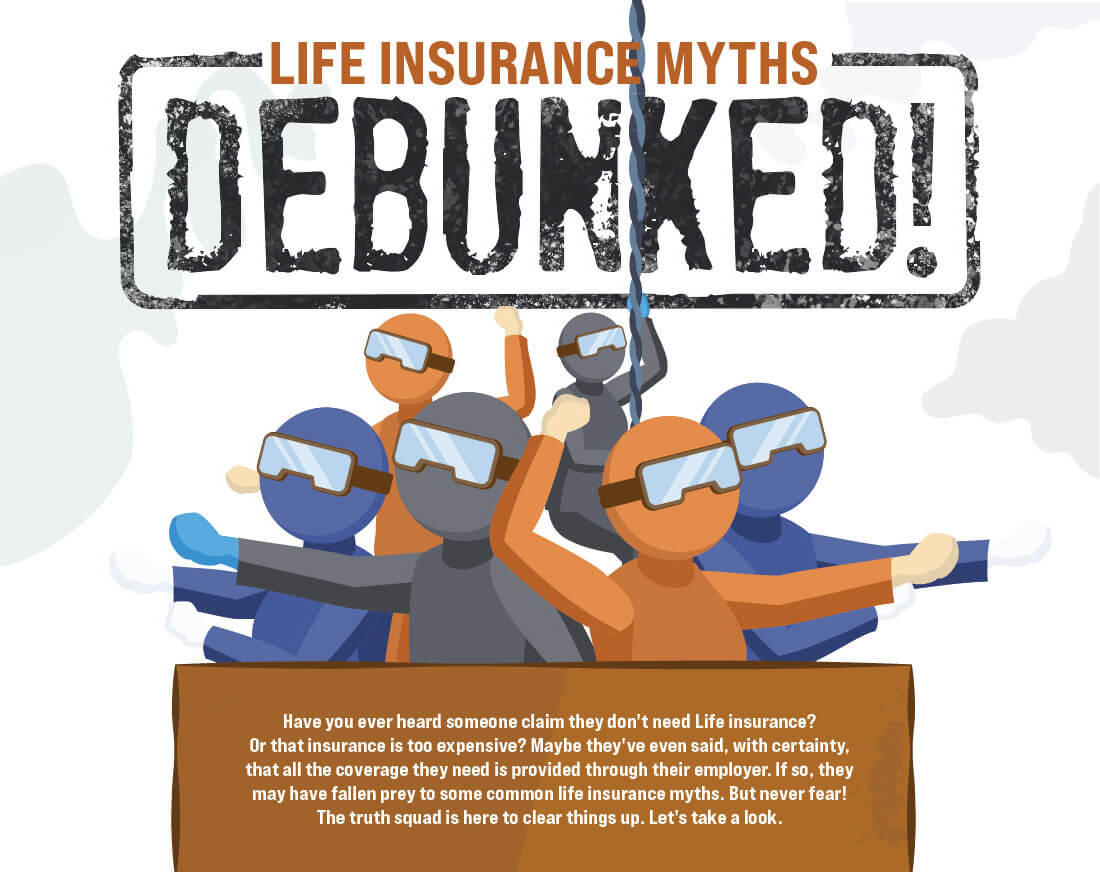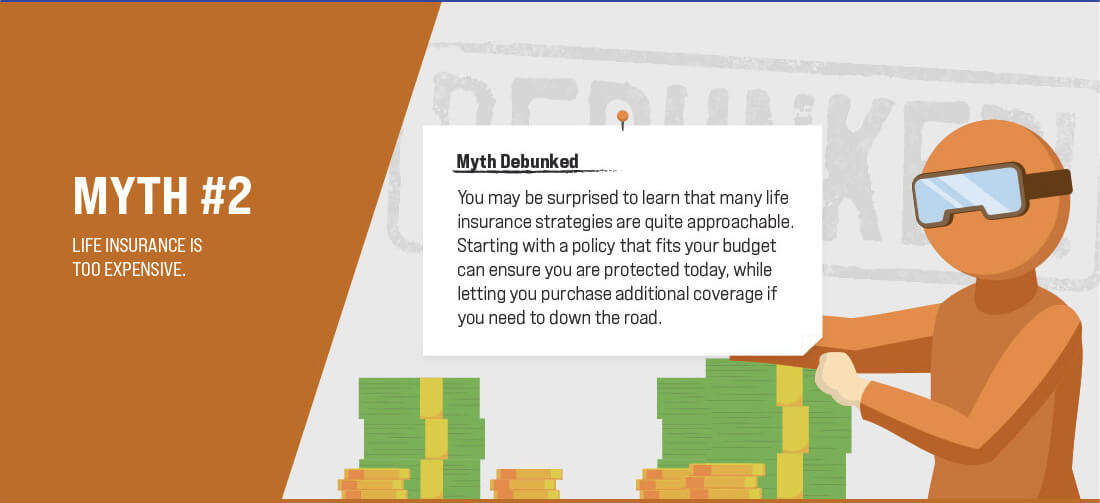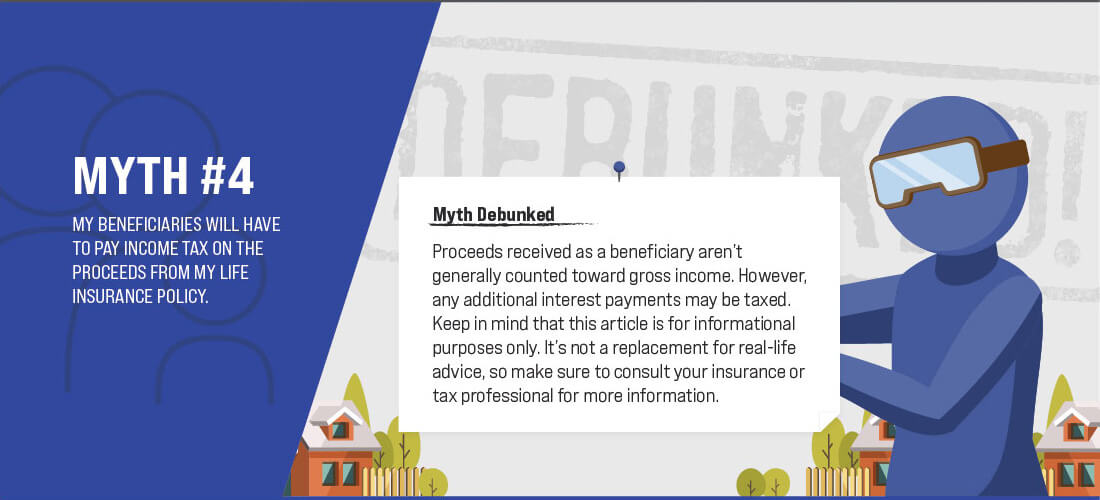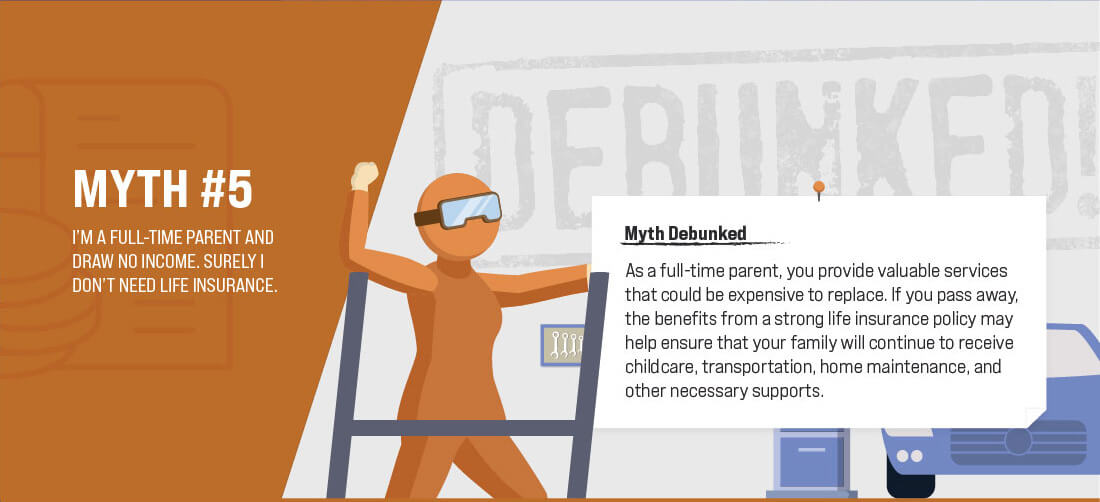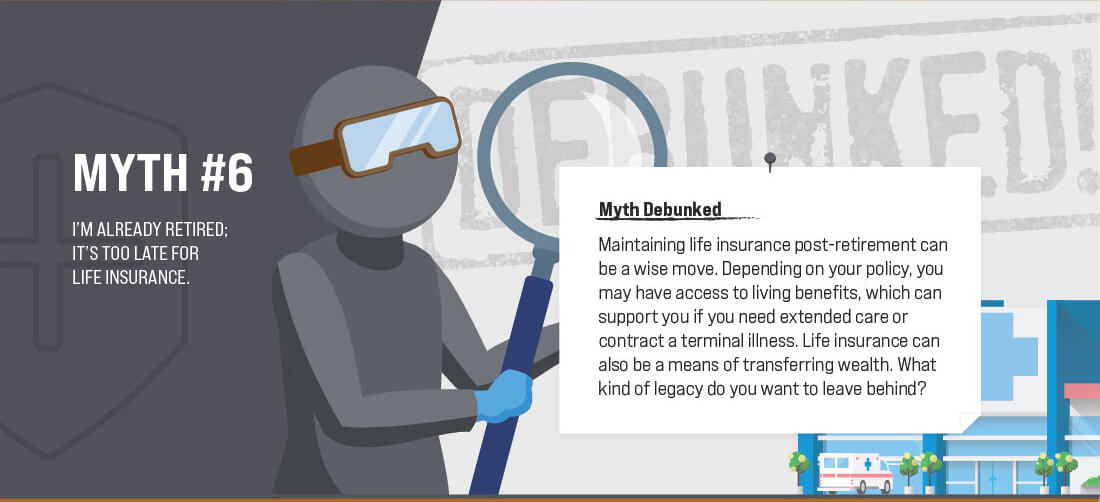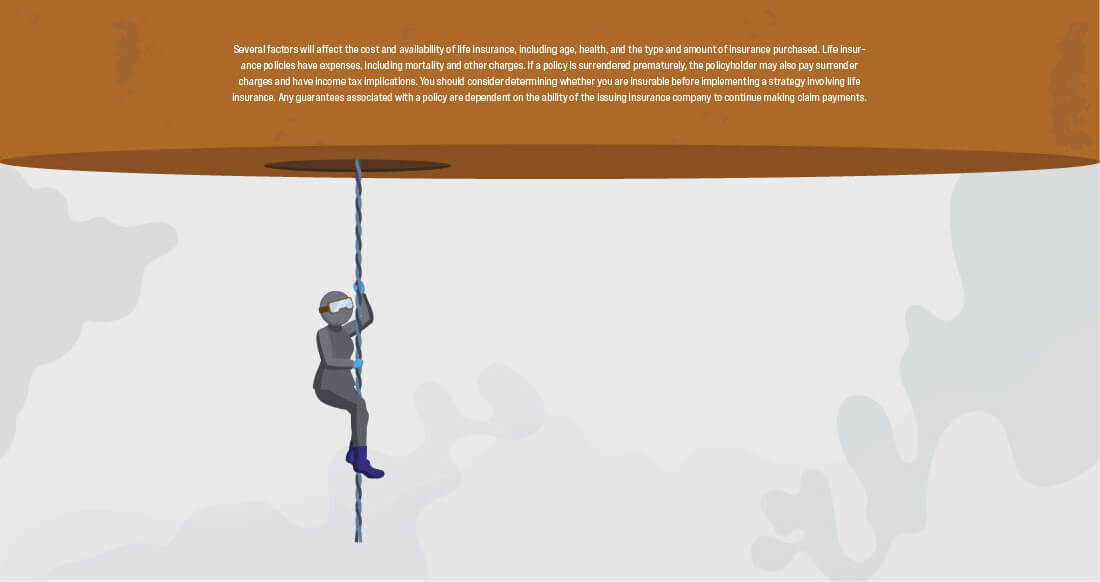 Related Content
Learn when it may not make sense to file a claim on your home insurance.
As quarterback of your life, here's a fun way to think about protecting your financial future.
Explore financial strategies that may help you prepare for living on a fixed budget during retirement on My Retirement Walk.