How to Conquer the World - 5 Financial Strategies for Savvy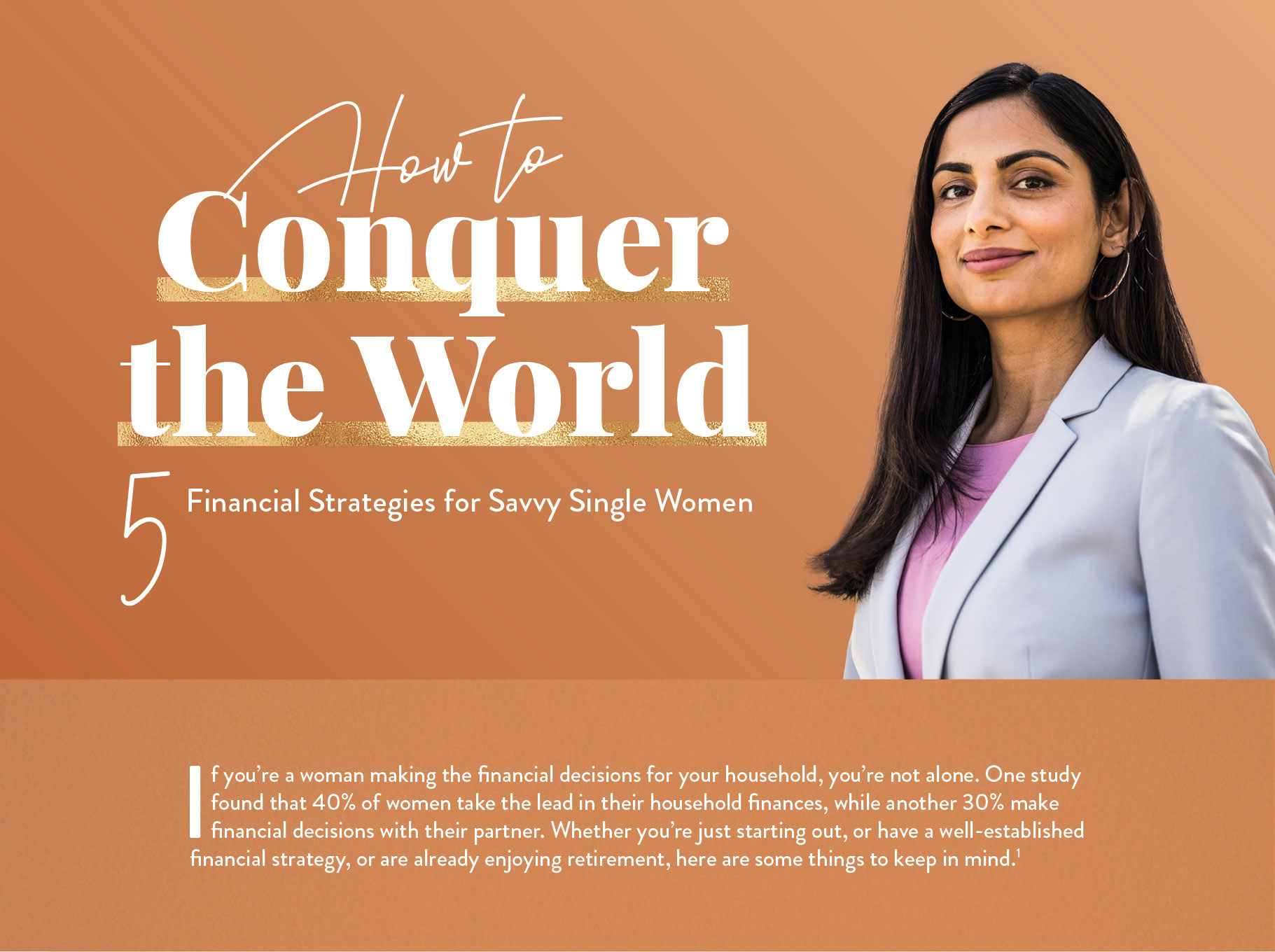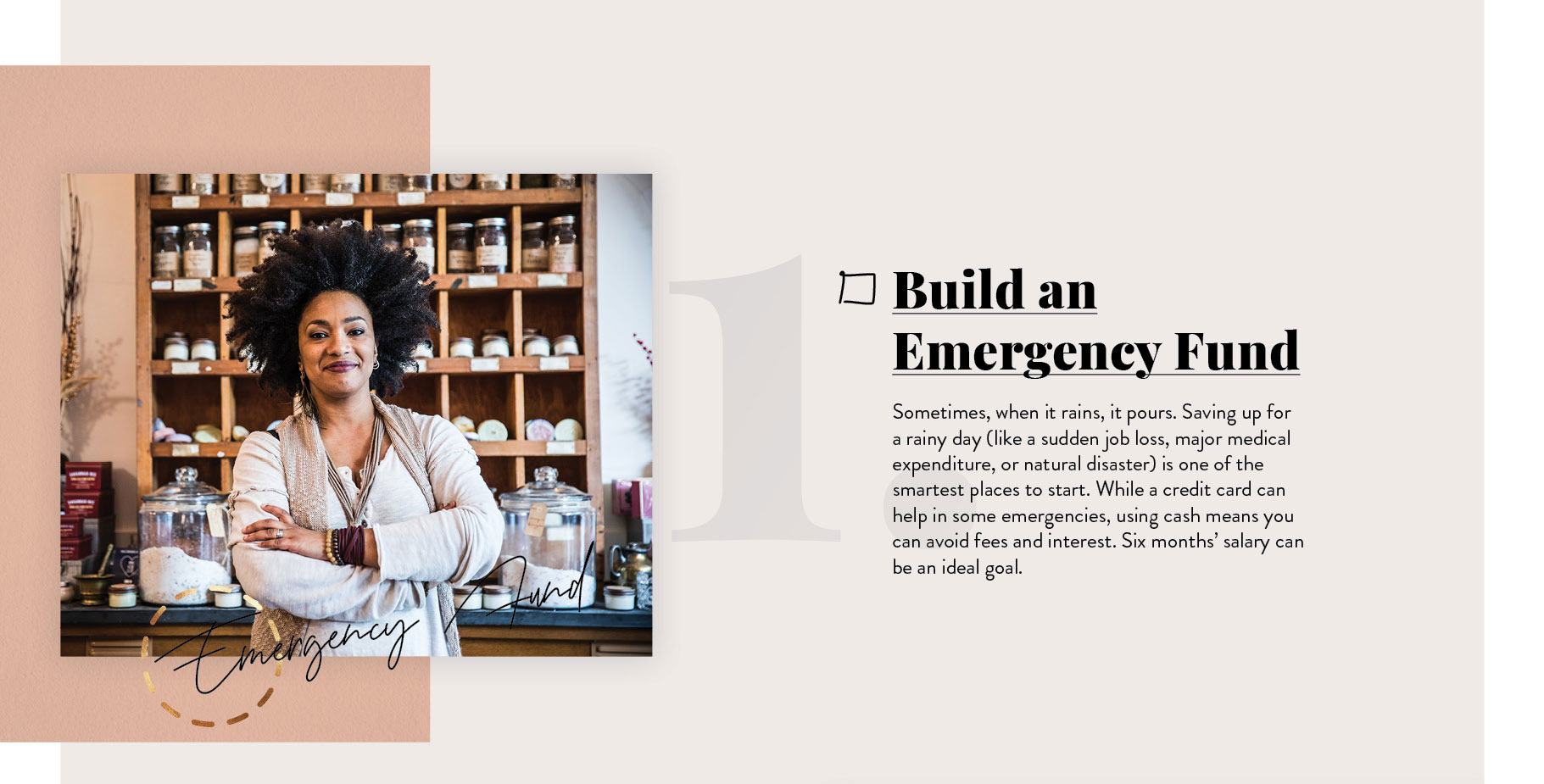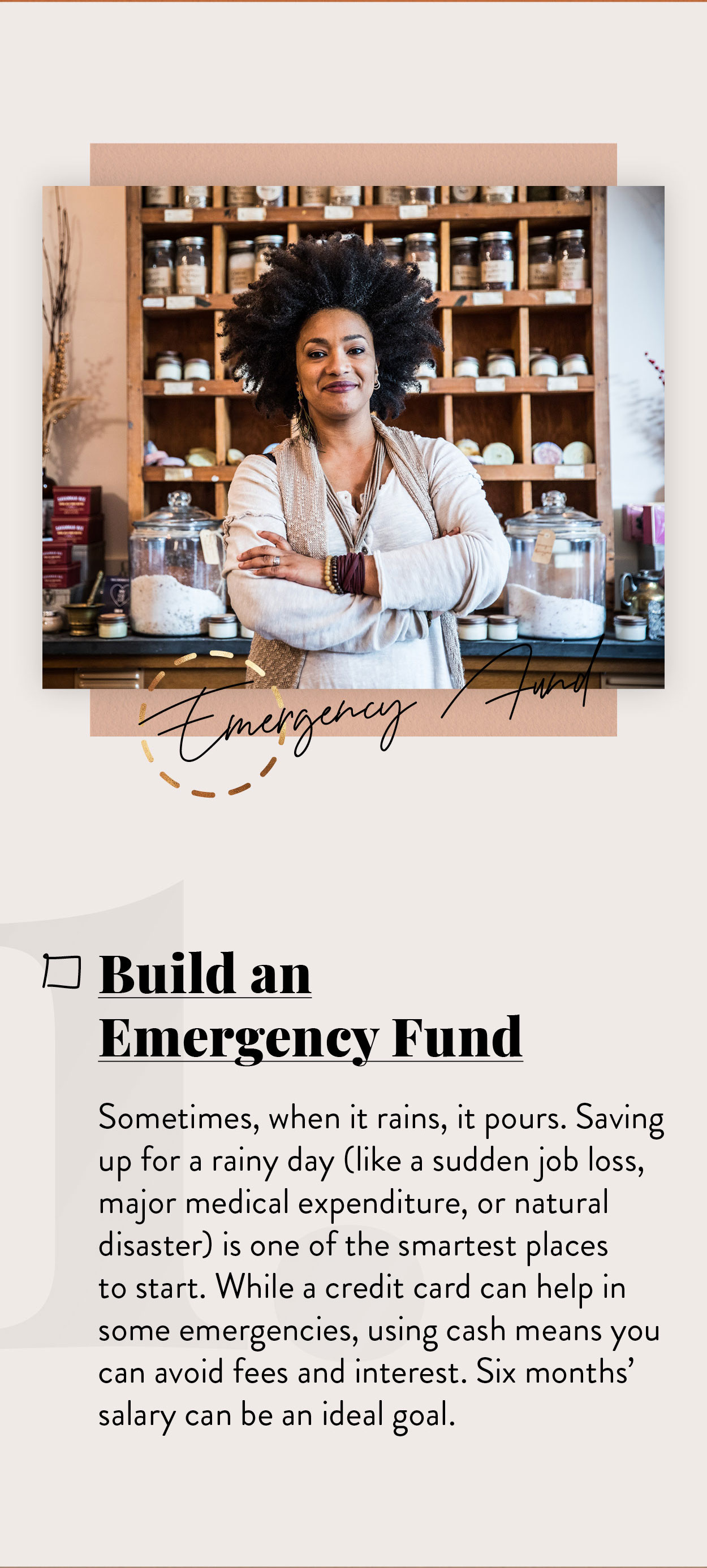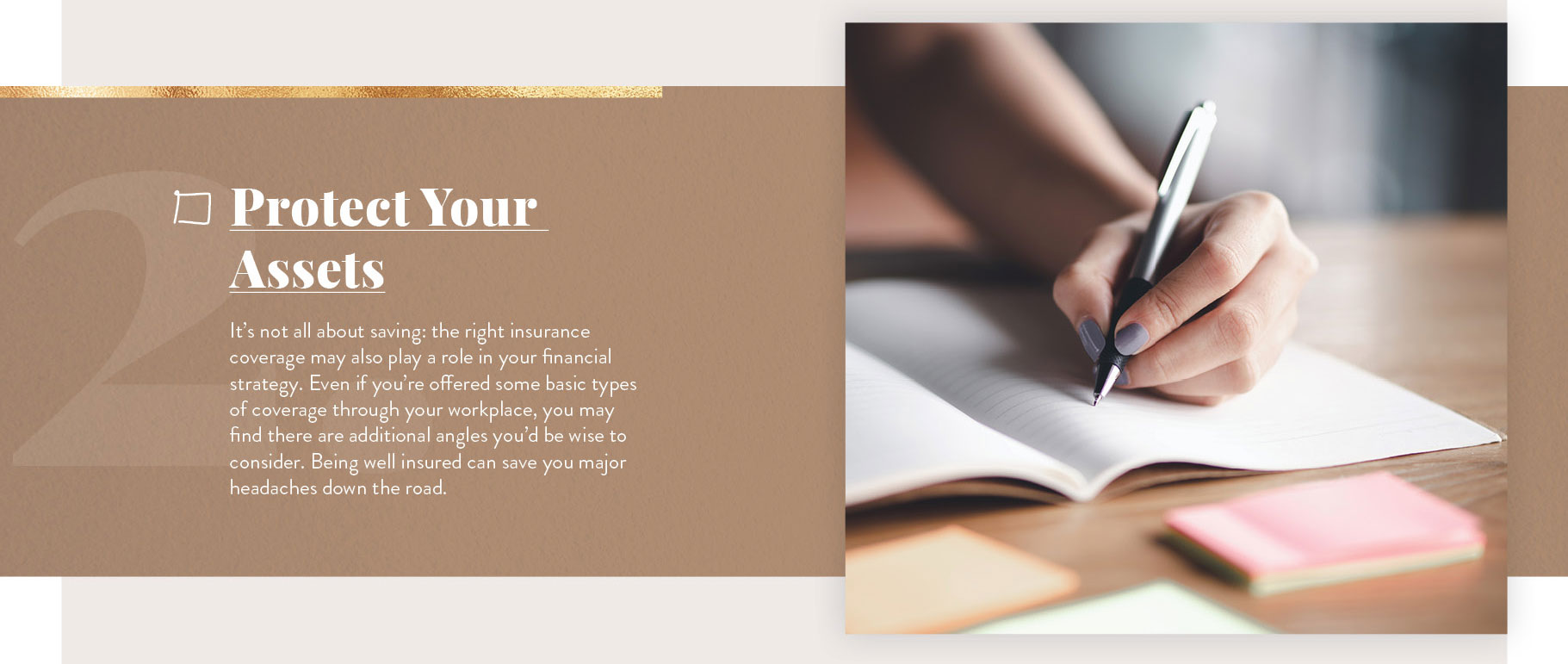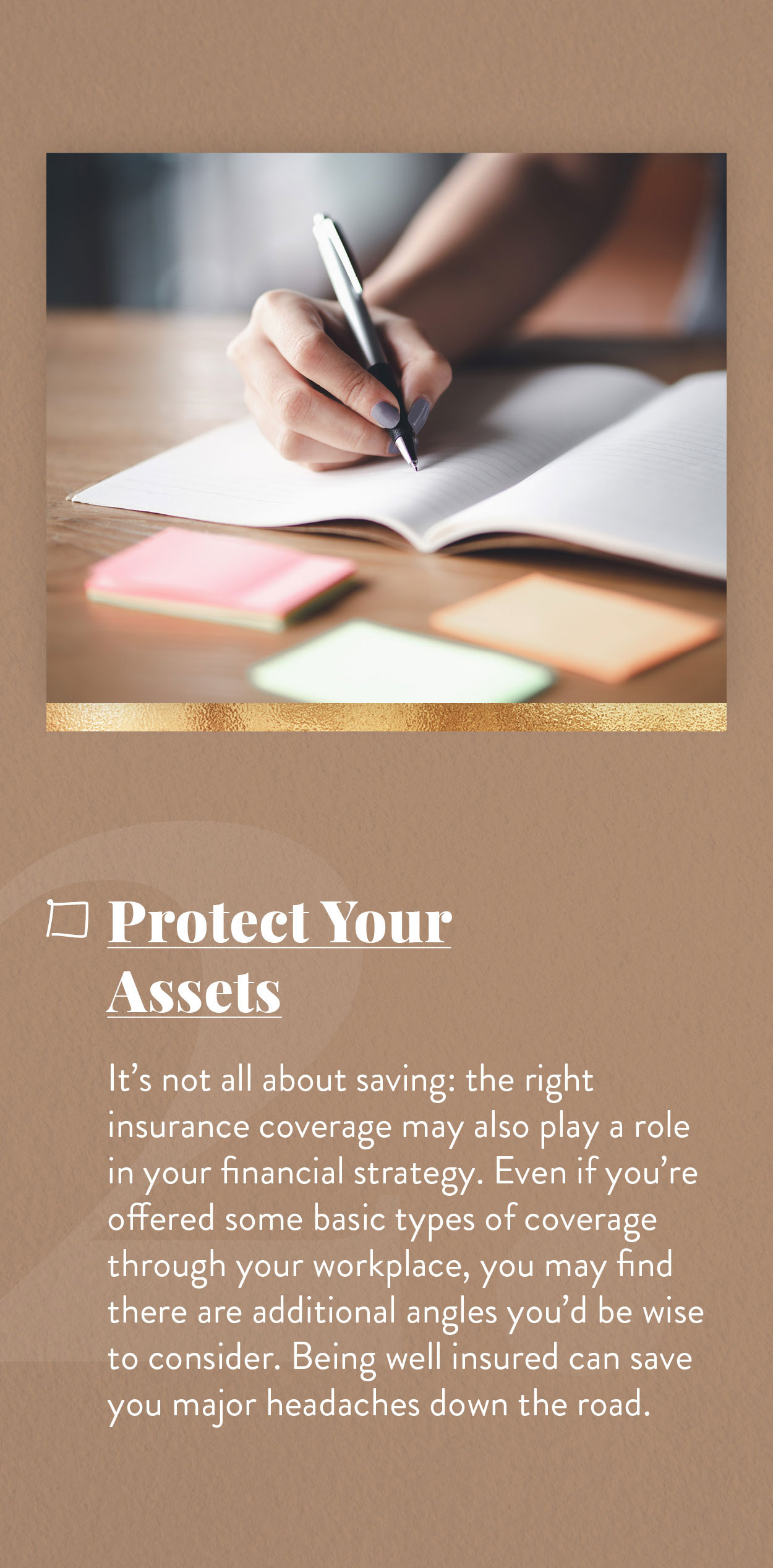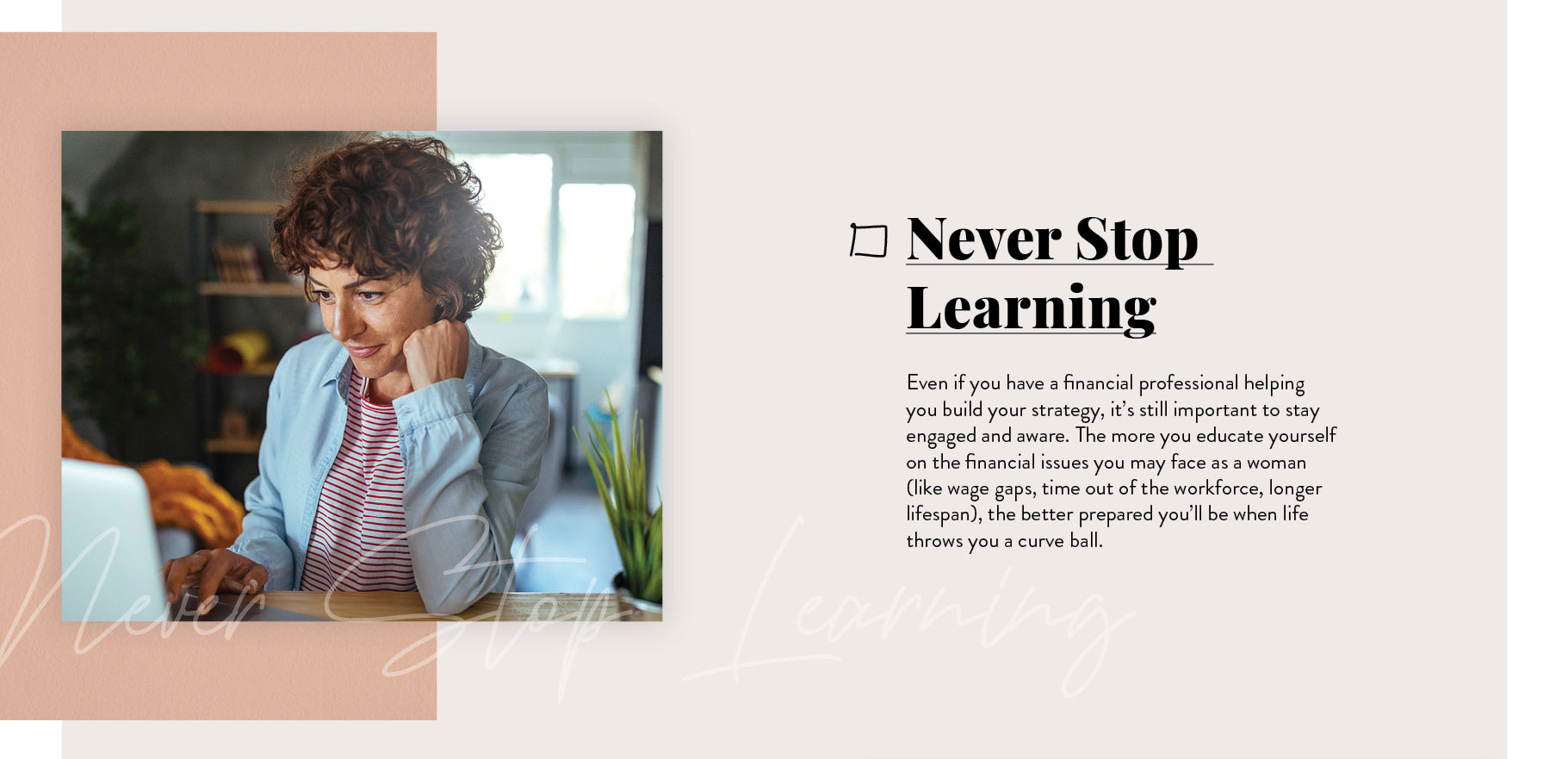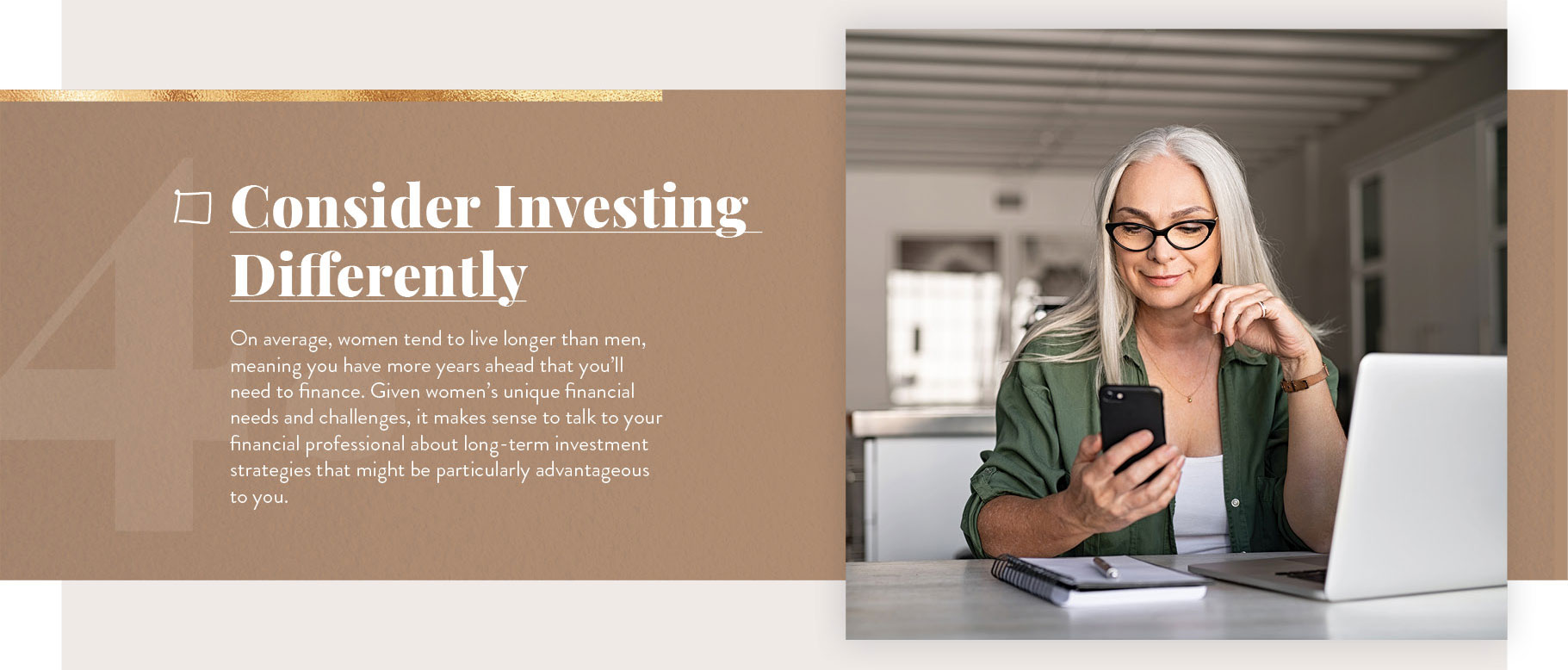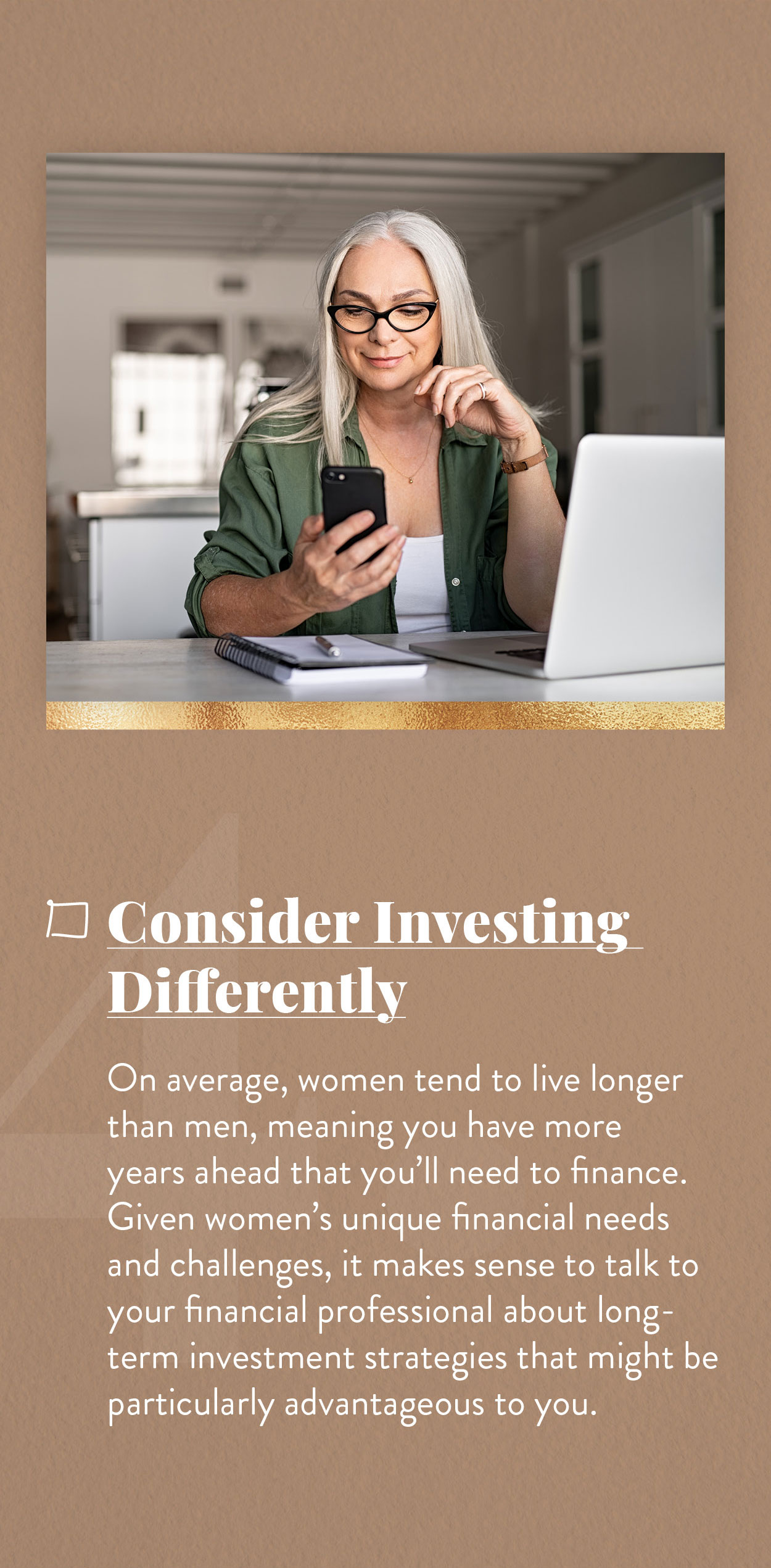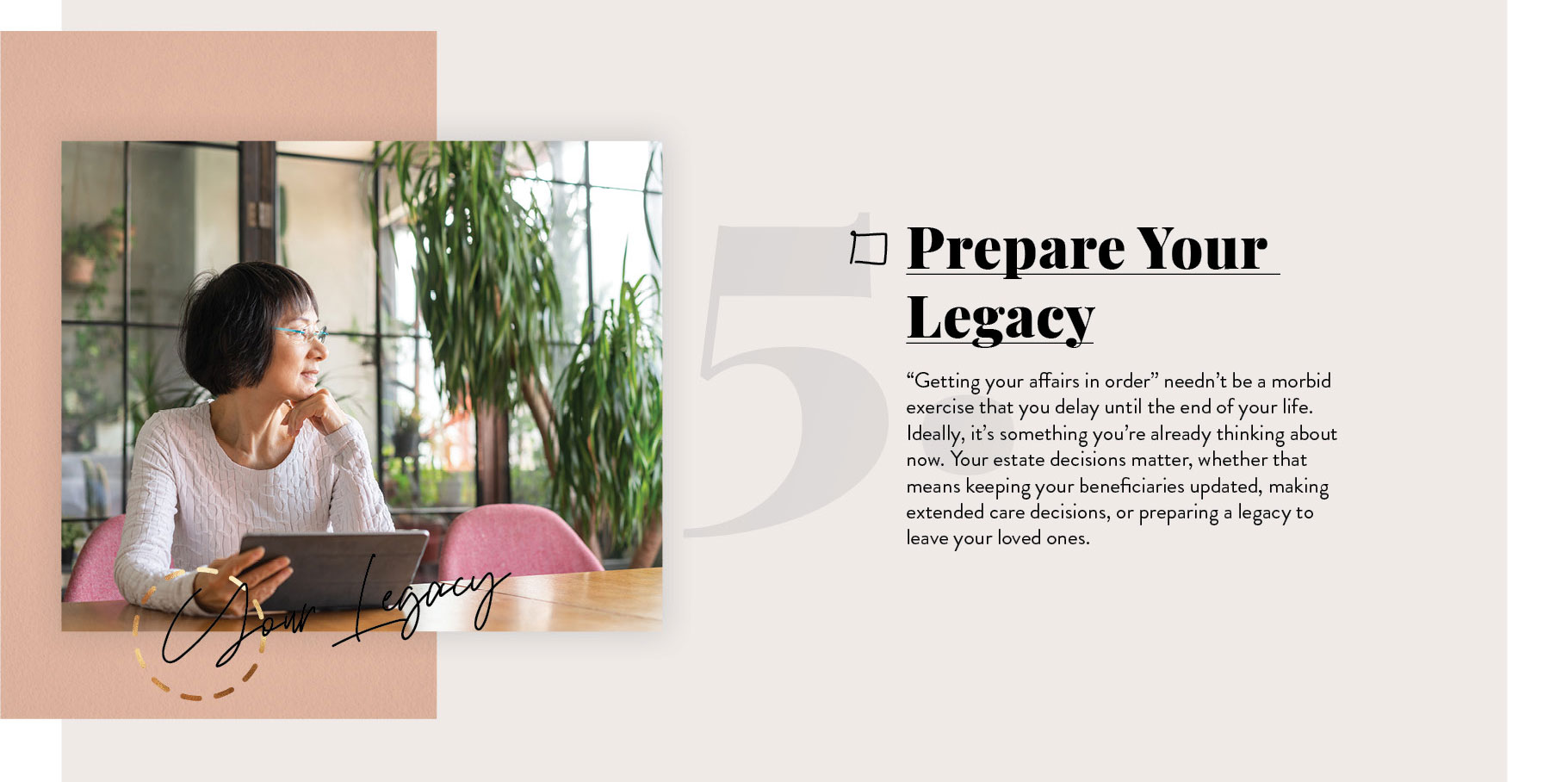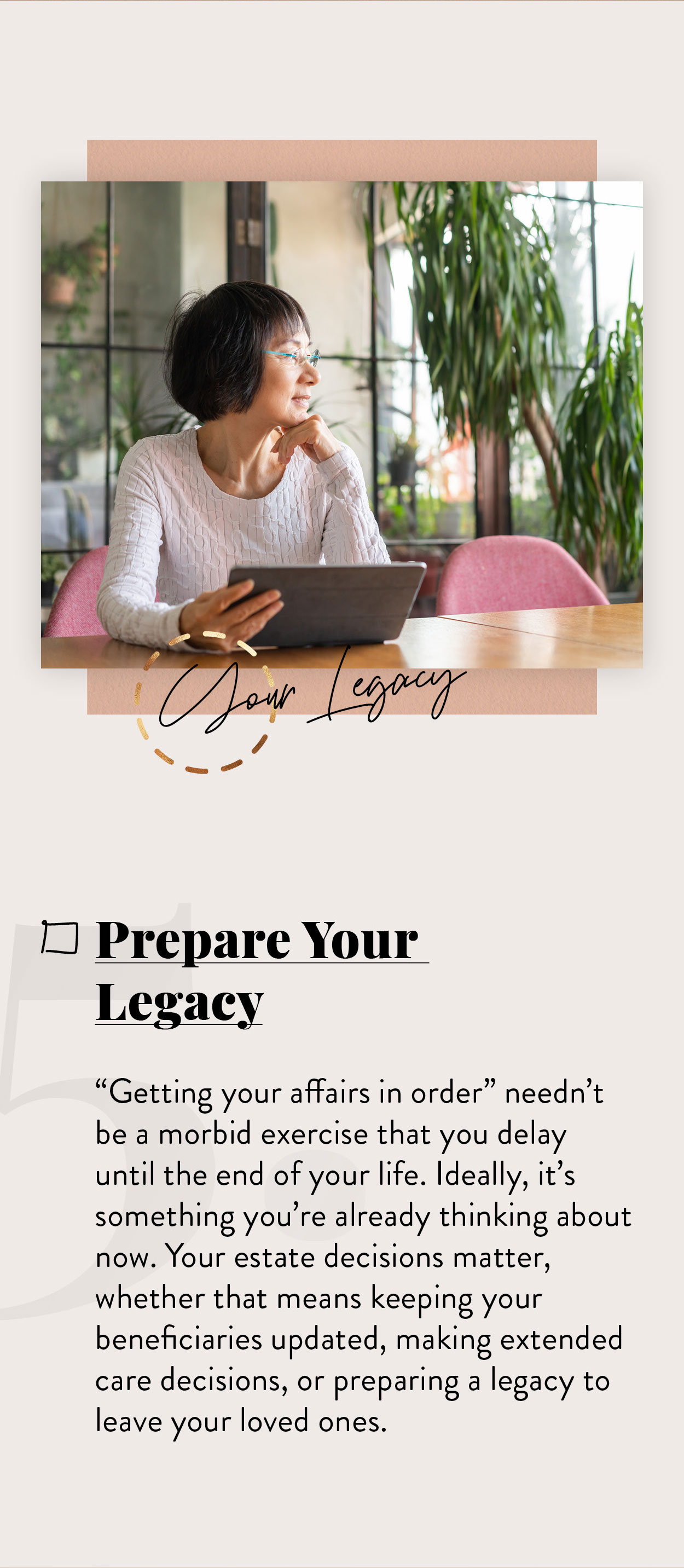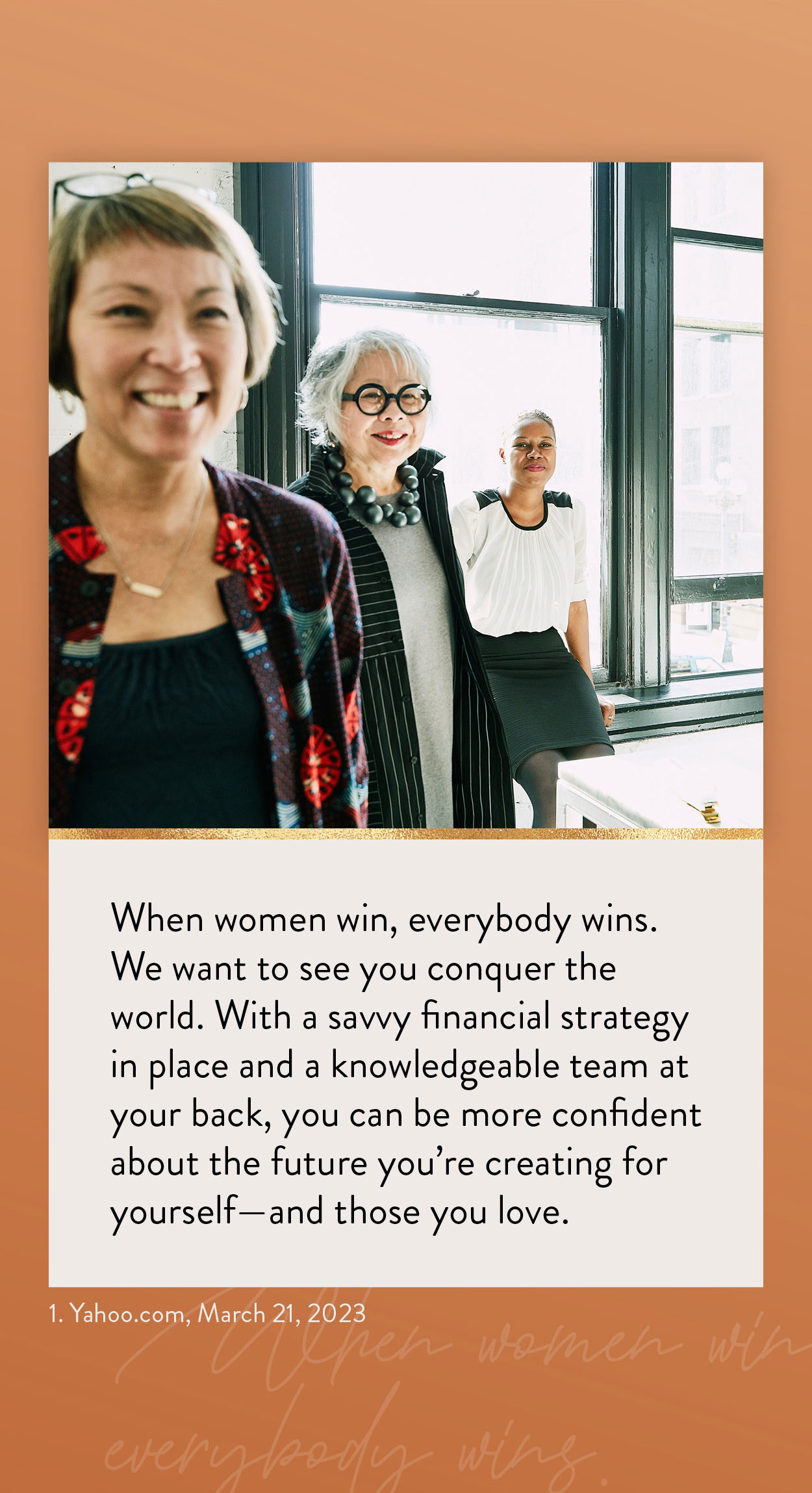 Related Content
Just because your millennial child is living on their own or perhaps even raising children of their own, that doesn't mean important parent-child conversations should stop.
If you died, what would happen to your email archives, social profiles and online accounts?
Gaining a better understanding of municipal bonds makes more sense than ever.