The Three Keys to a Great Password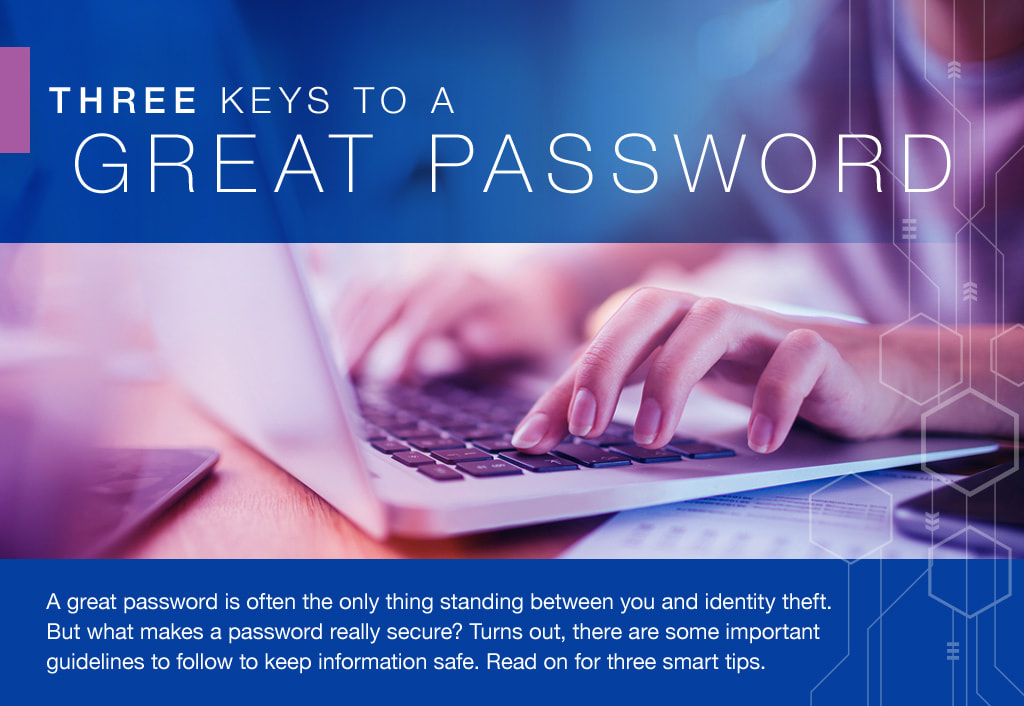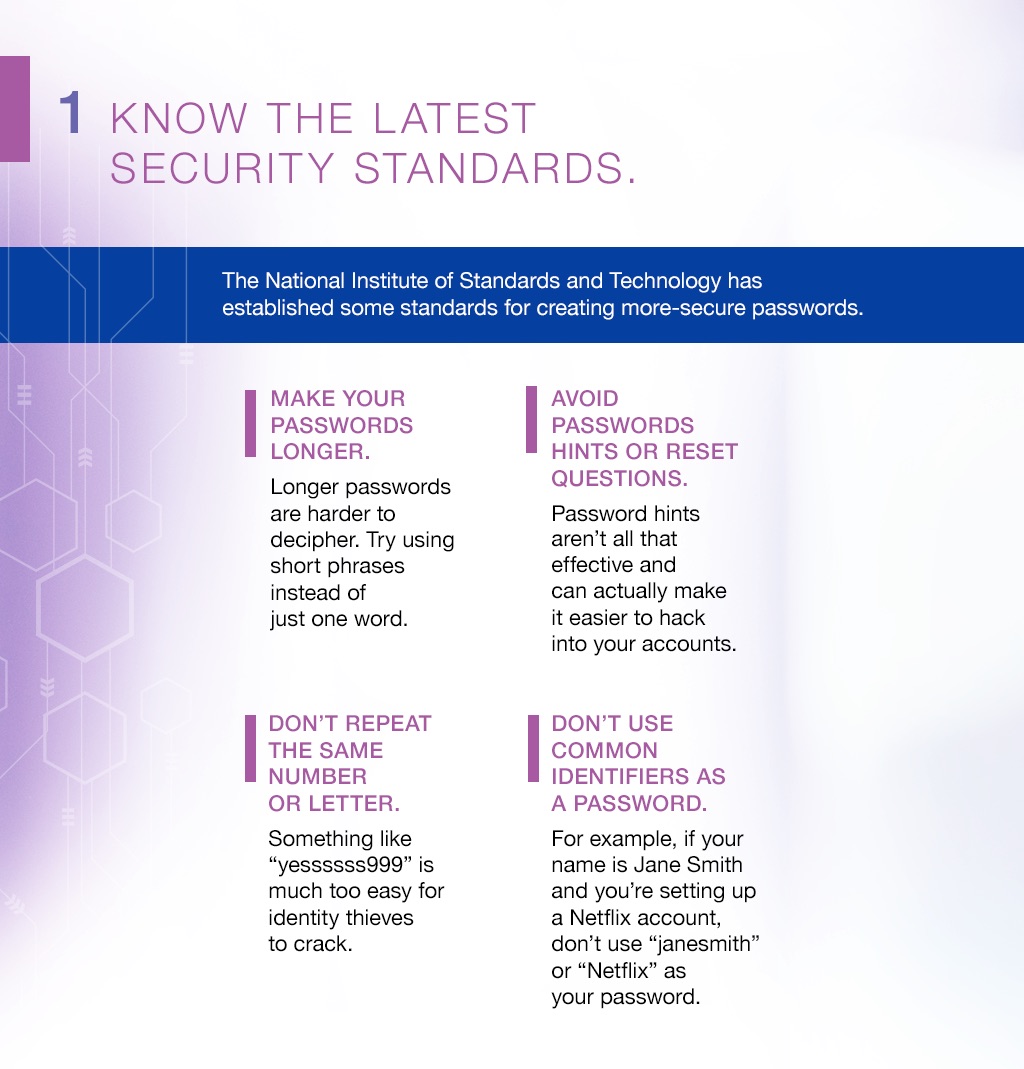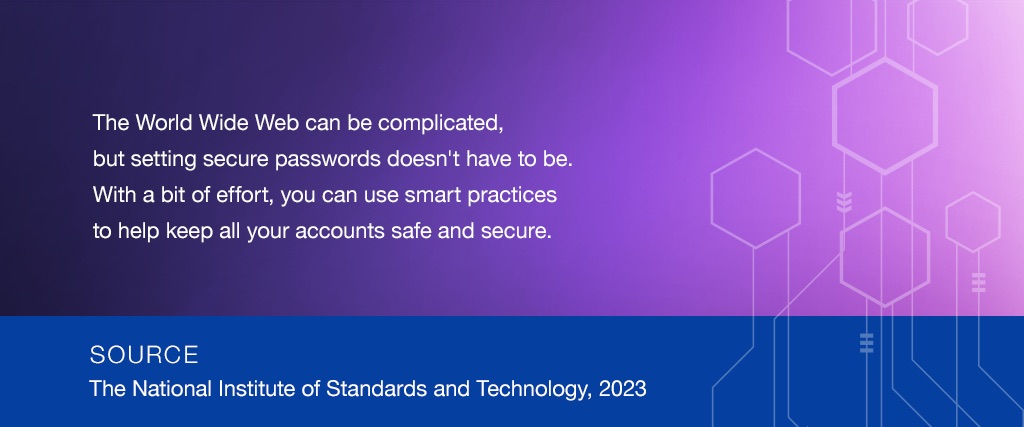 Related Content
This calculator will help determine whether you should invest funds or pay down debt.
Drinking may be a "rite of passage" for teens, but when it occurs in your home you may be held responsible for their actions.
One of the most impactful steps you can take to propel your career forward is to find a mentor. Throughout life, we have had people who have guided us—our parents, teachers and coaches.