Data Thieves from Outer Space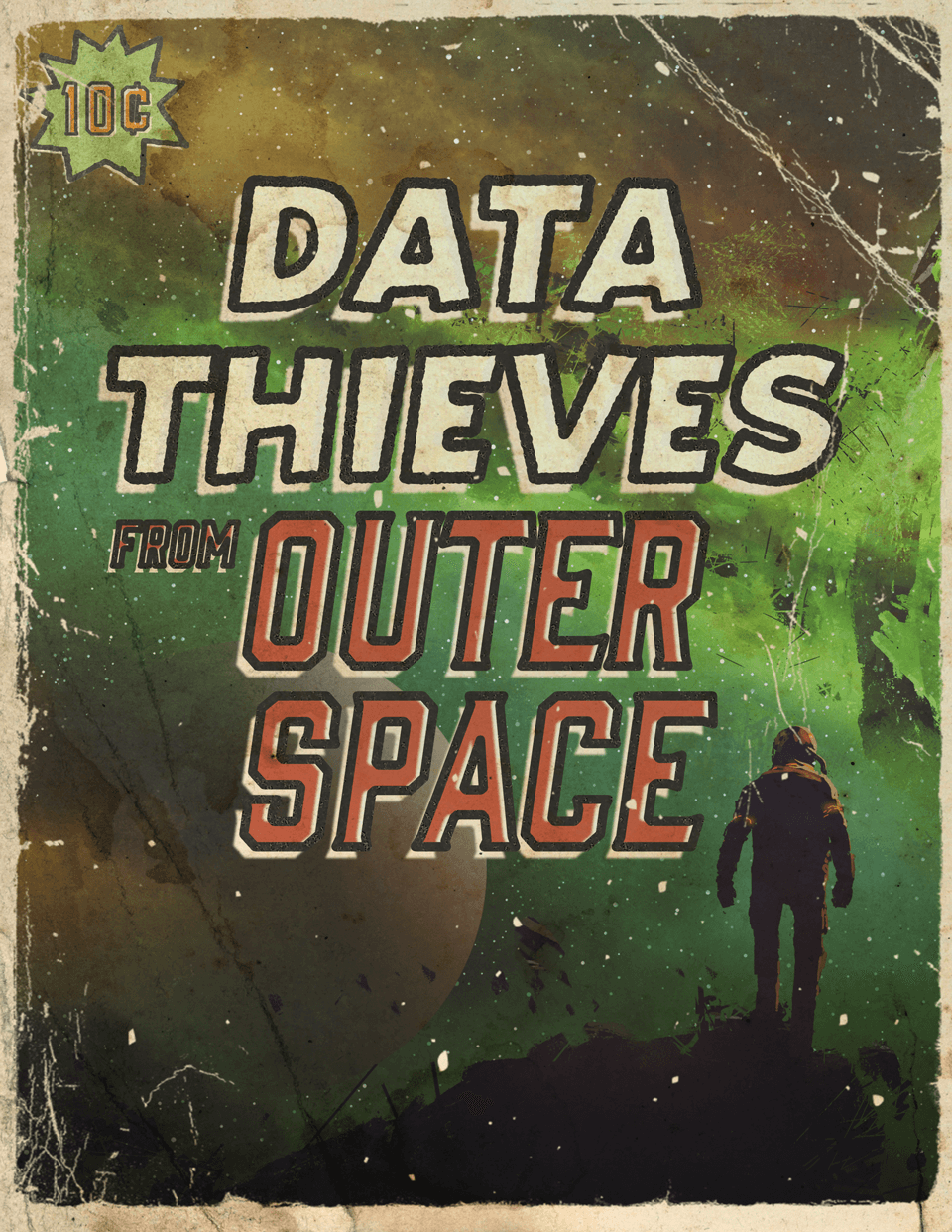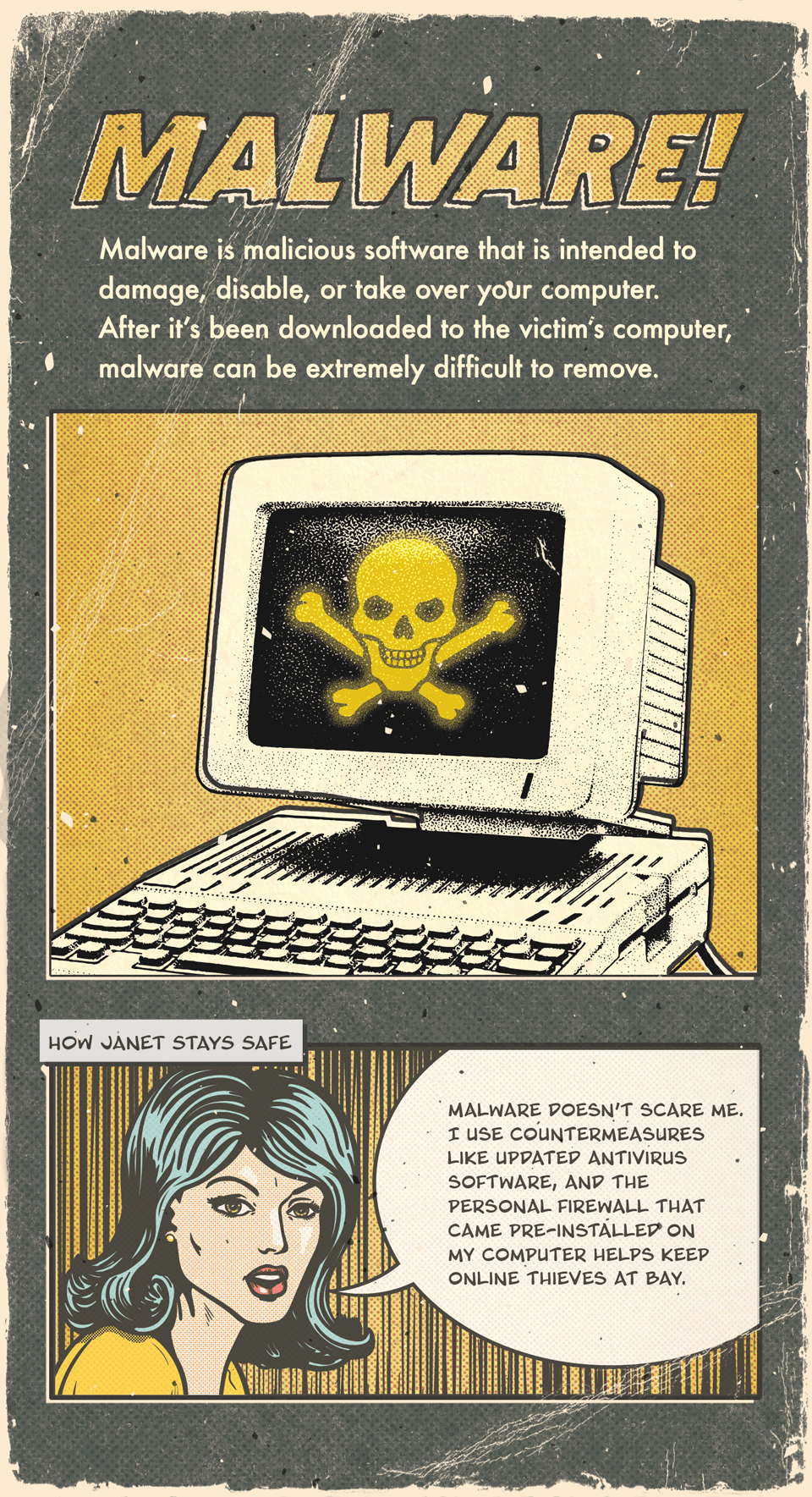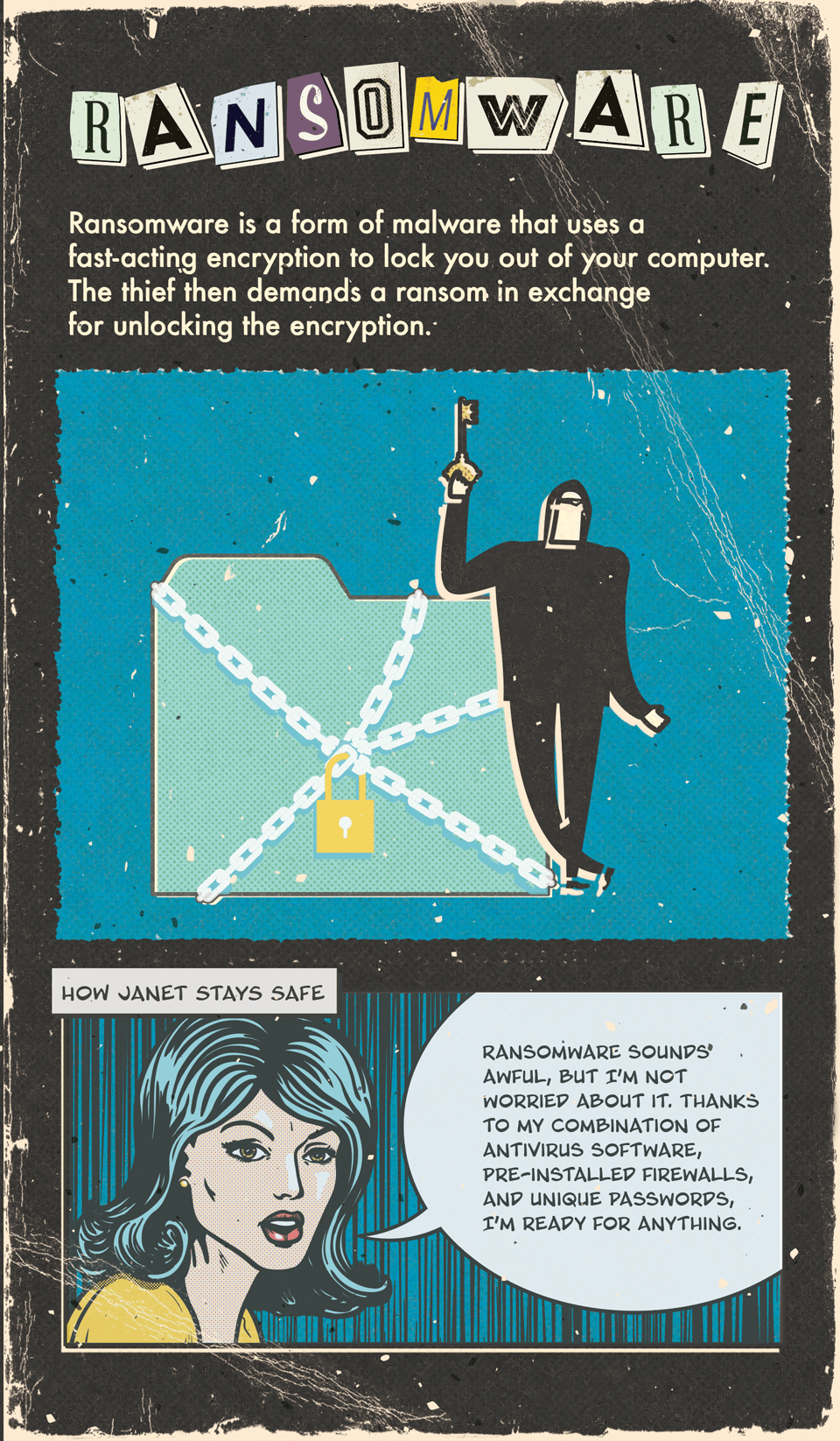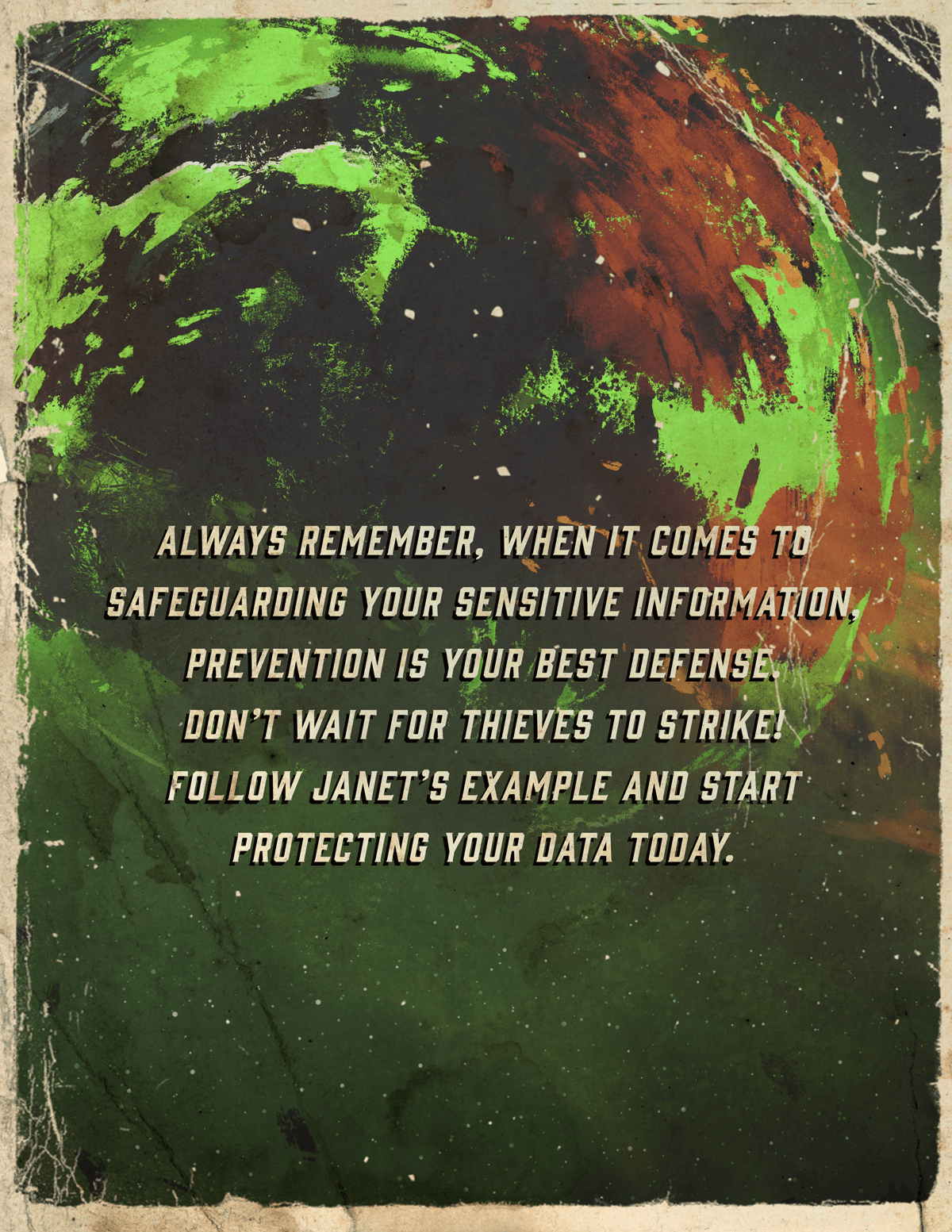 Related Content
Rising college costs prompt students to seek alternatives; 529 account funds can be used for other education options.
If you are concerned about inflation and expect short-term interest rates may increase, TIPS could be worth considering.
How literate are you when it comes to your finances? Brush up with these five basics.