Data Thieves from Outer Space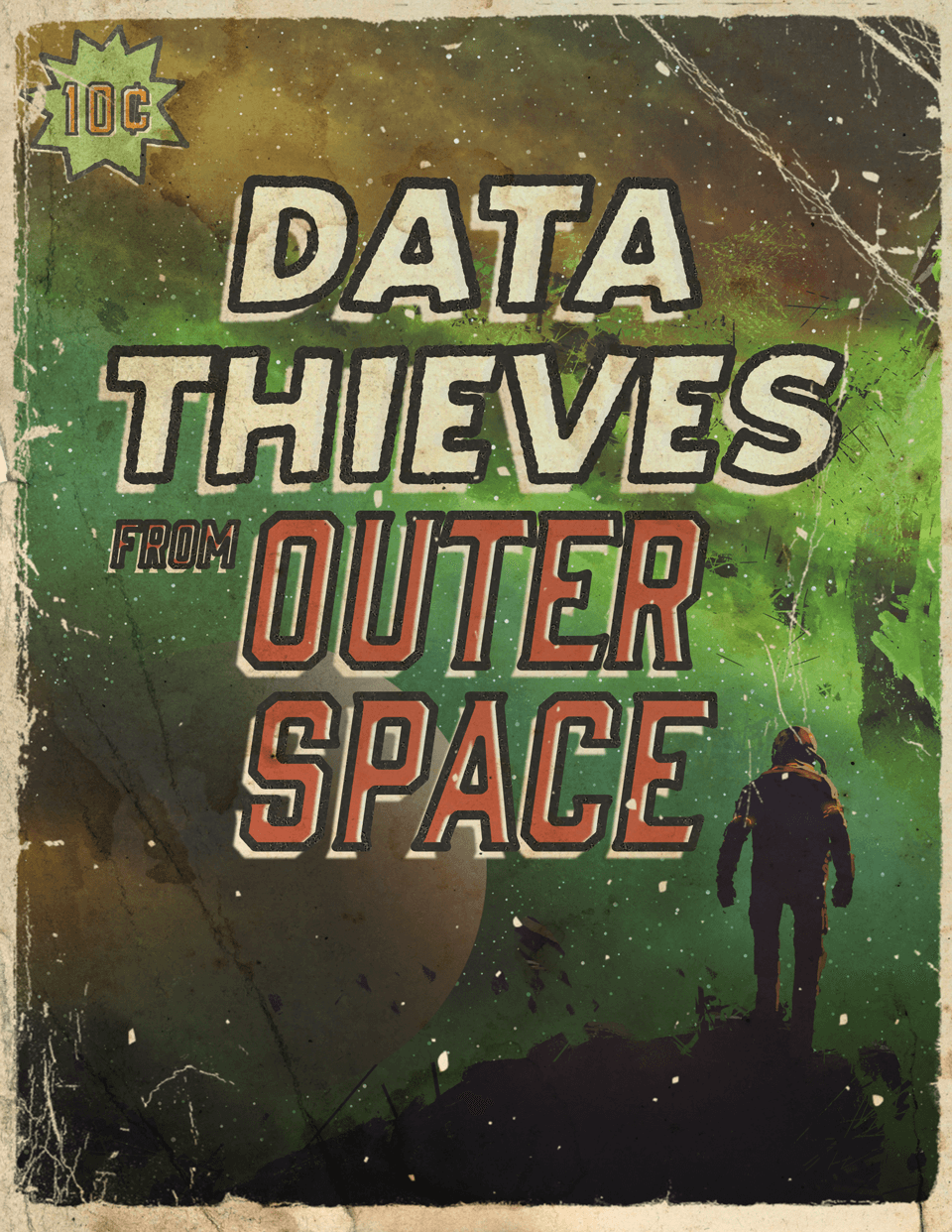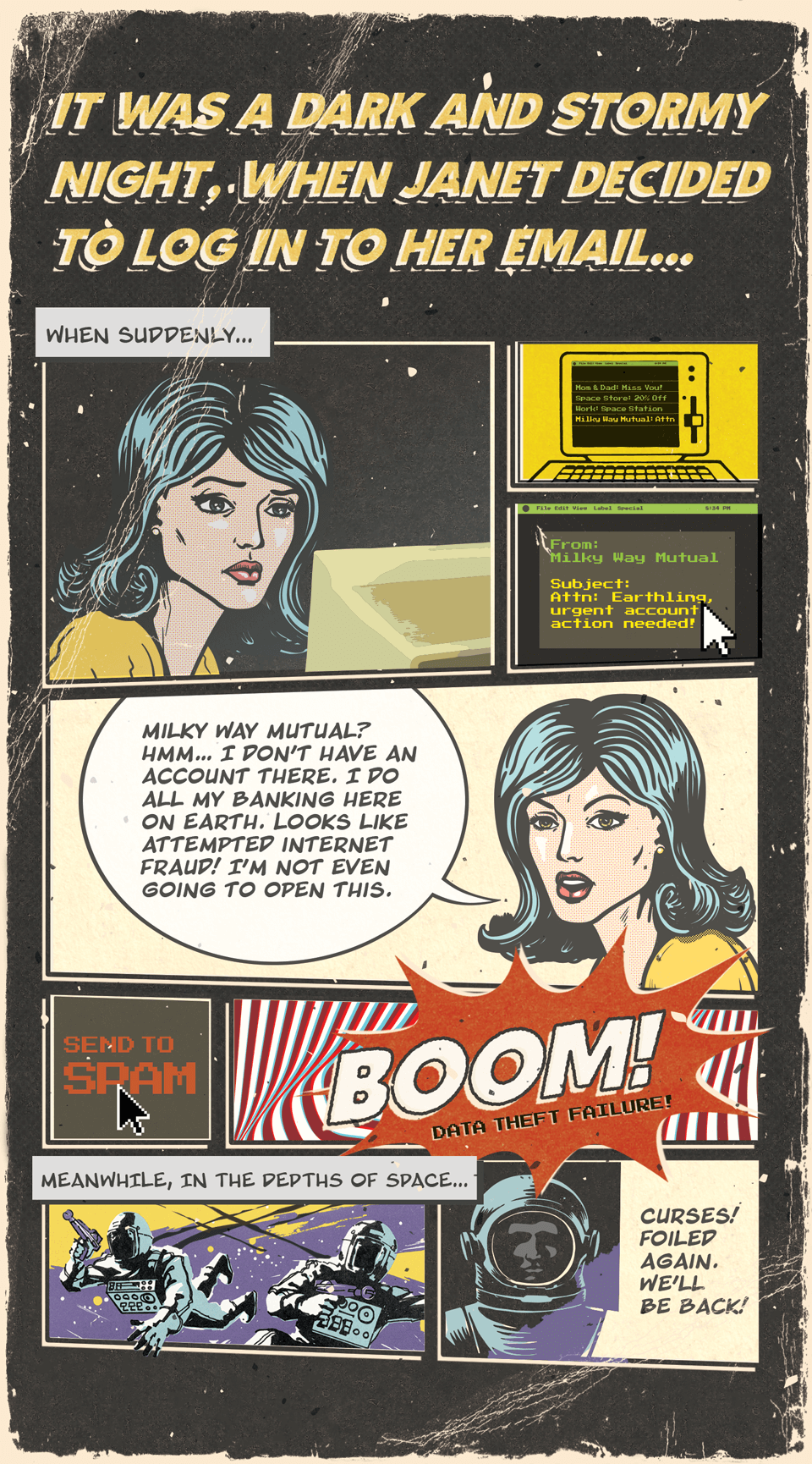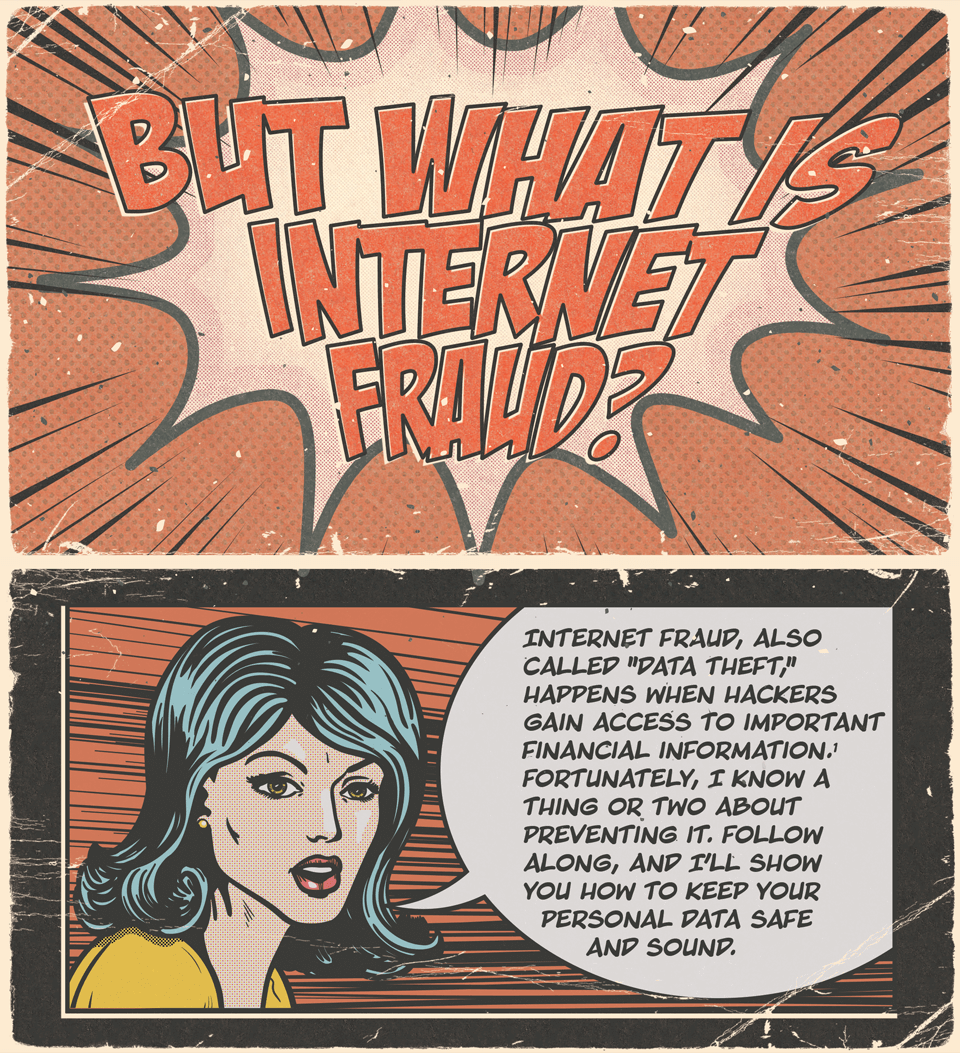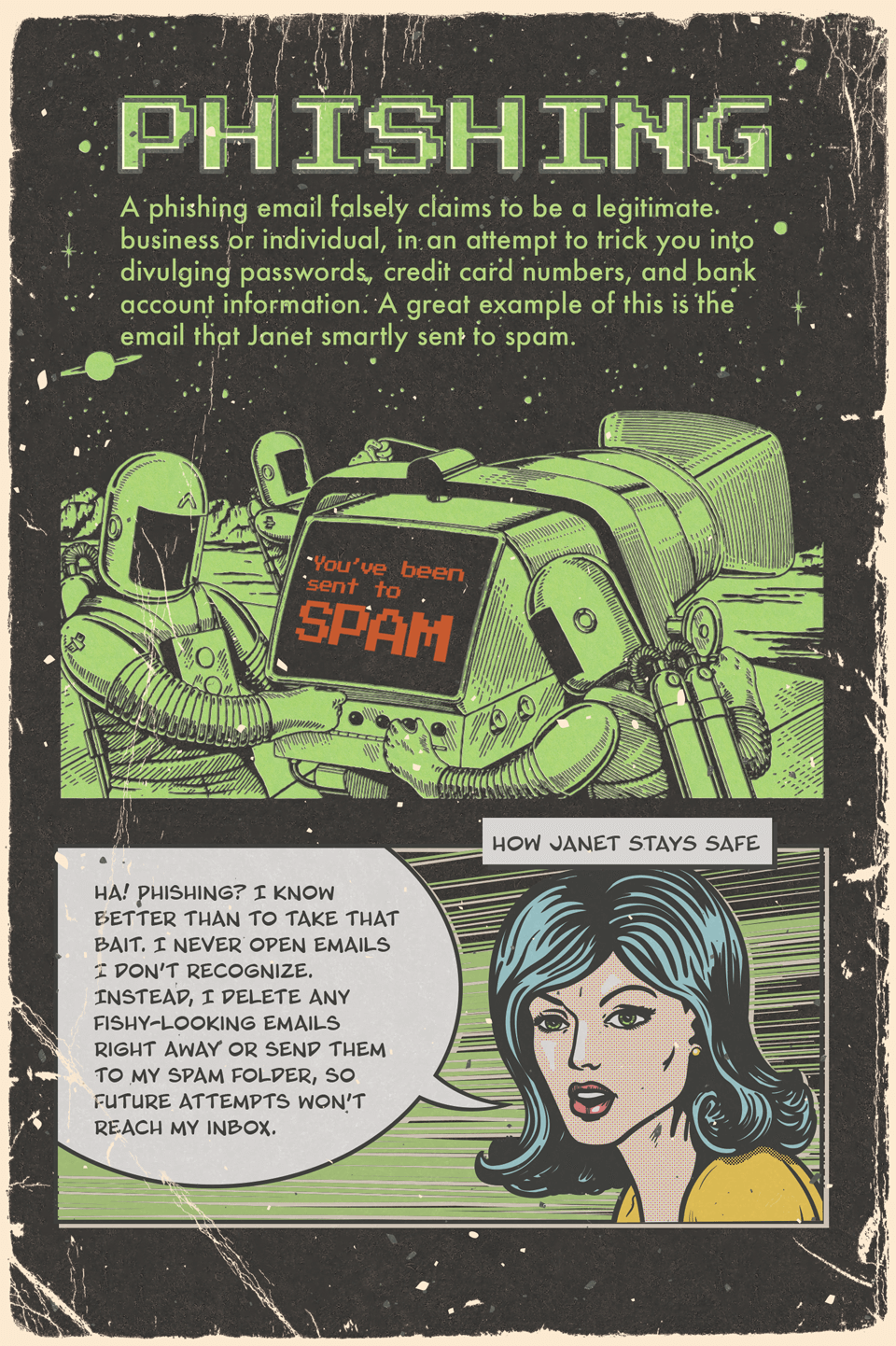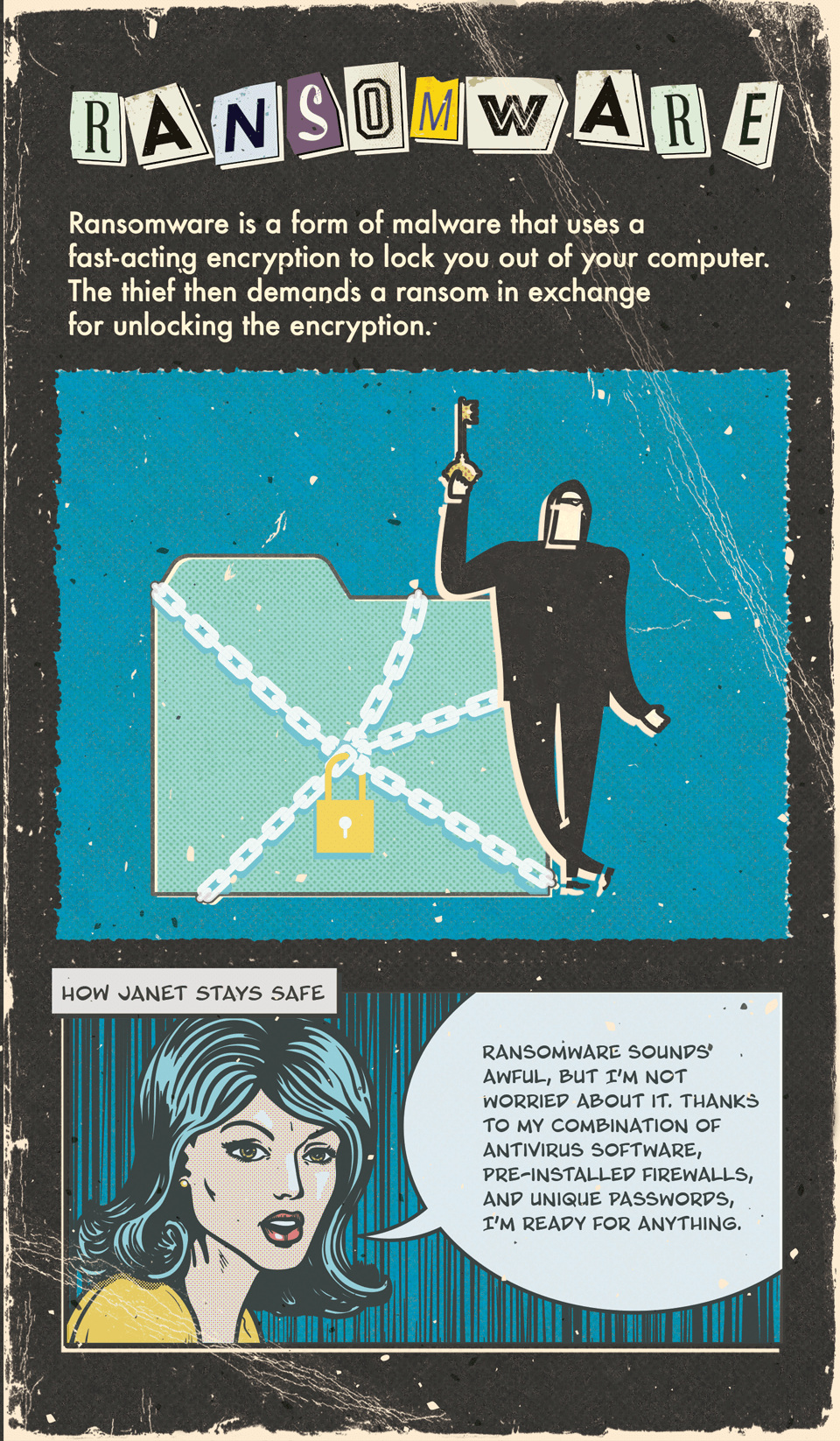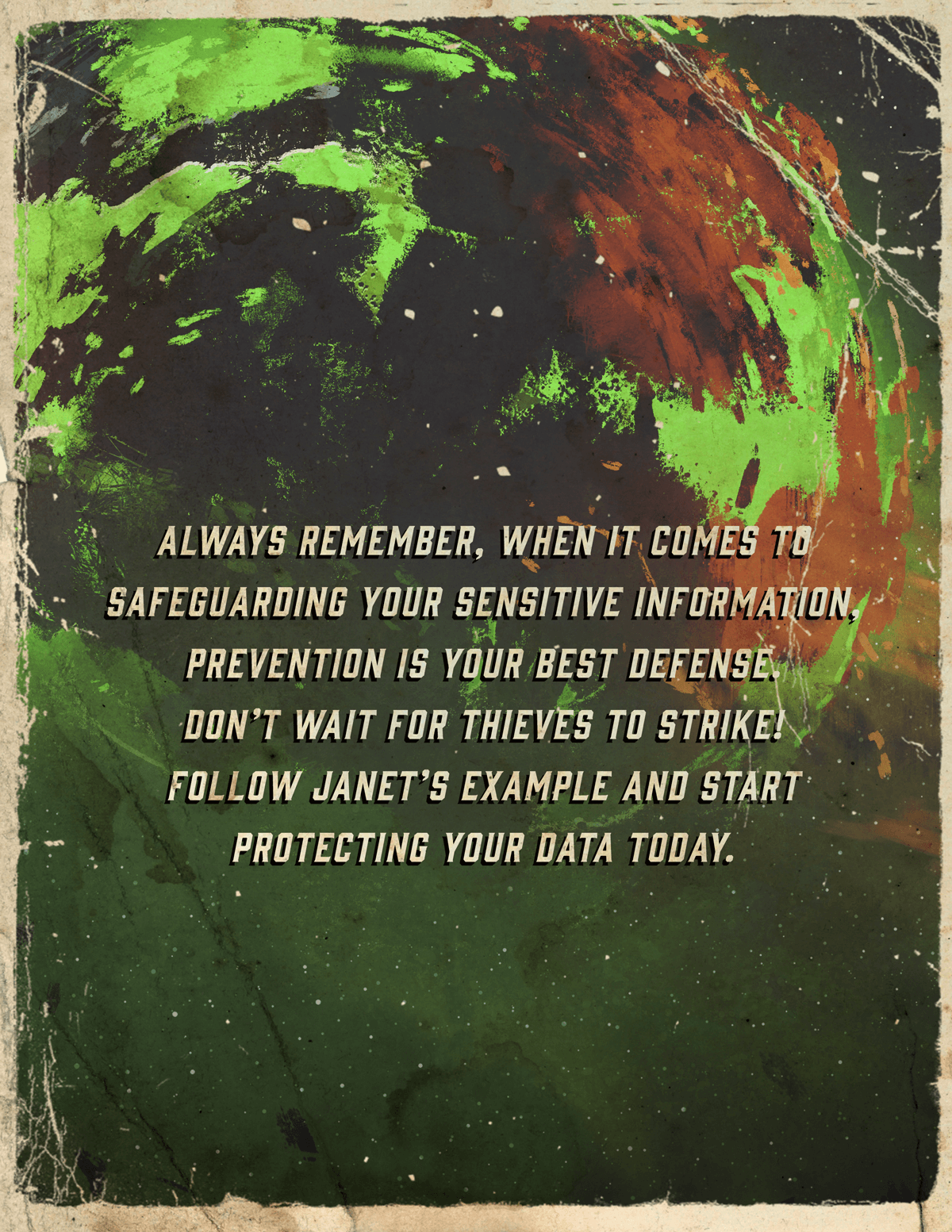 Related Content
Learn about what risk tolerance really means in this helpful and insightful video.
Every so often, you'll hear about Social Security benefits running out. But is there truth to the fears, or is it all hype?
For homeowners who think their property taxes are too high, there are ways to appeal.