Choose Your Own Retirement Adventure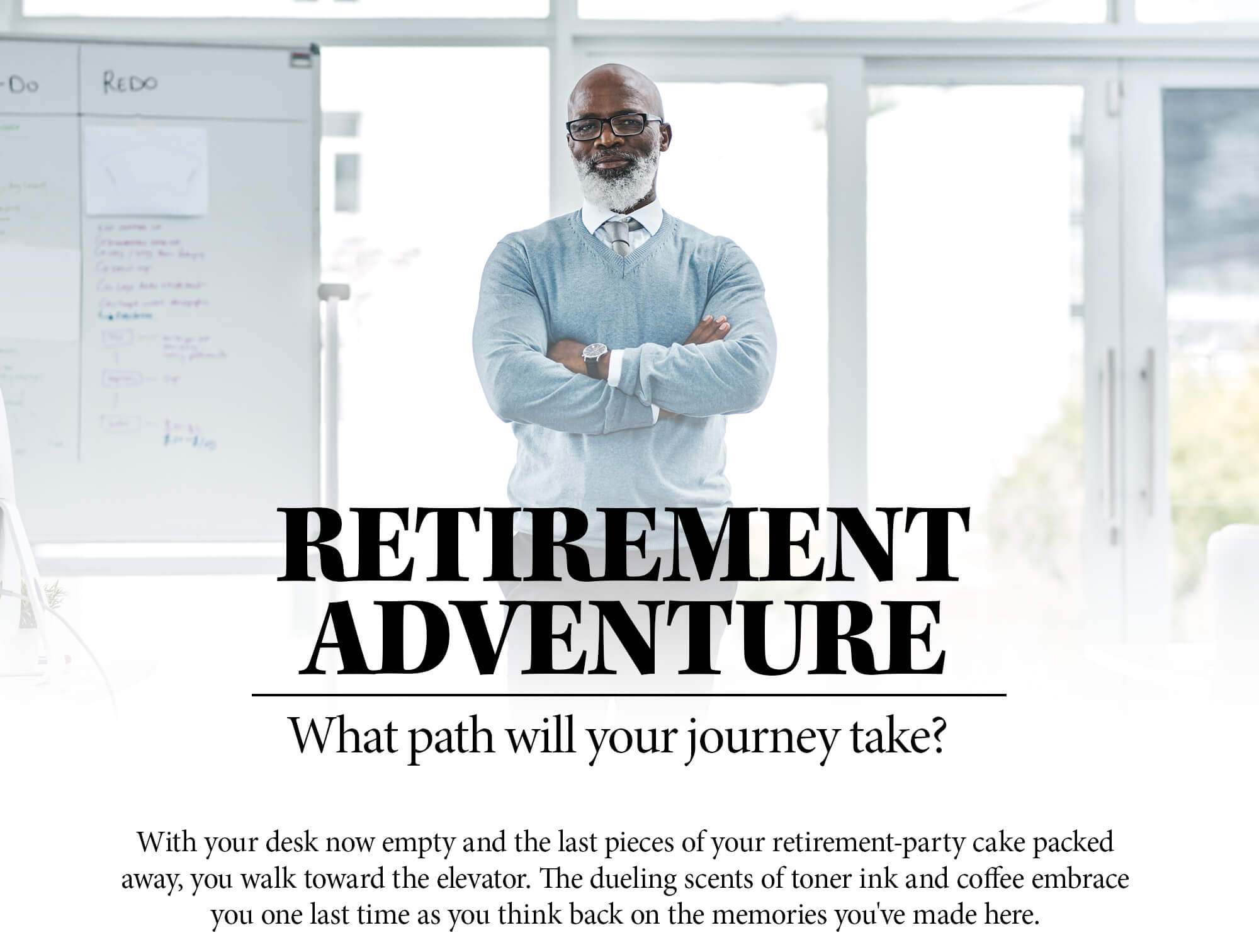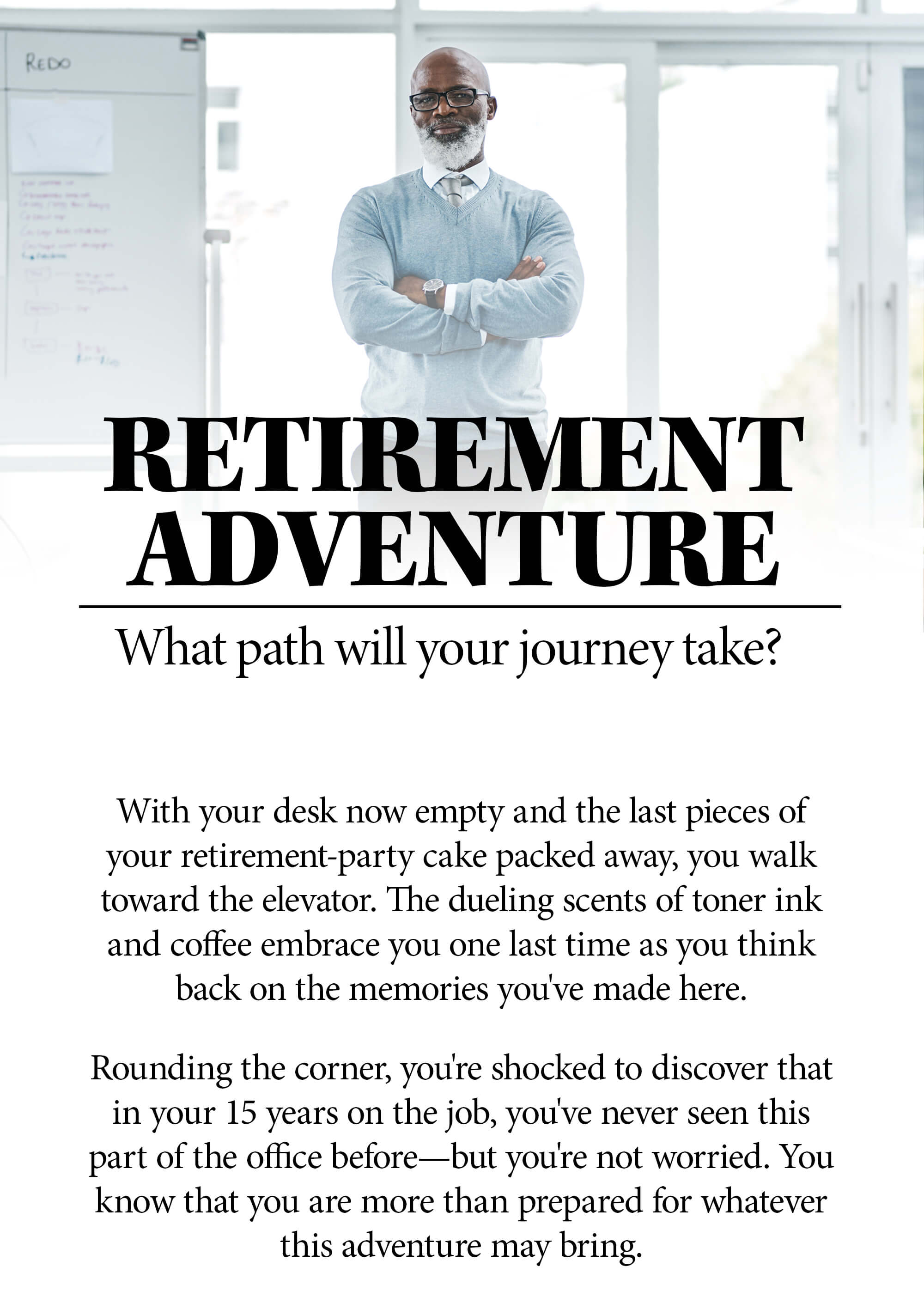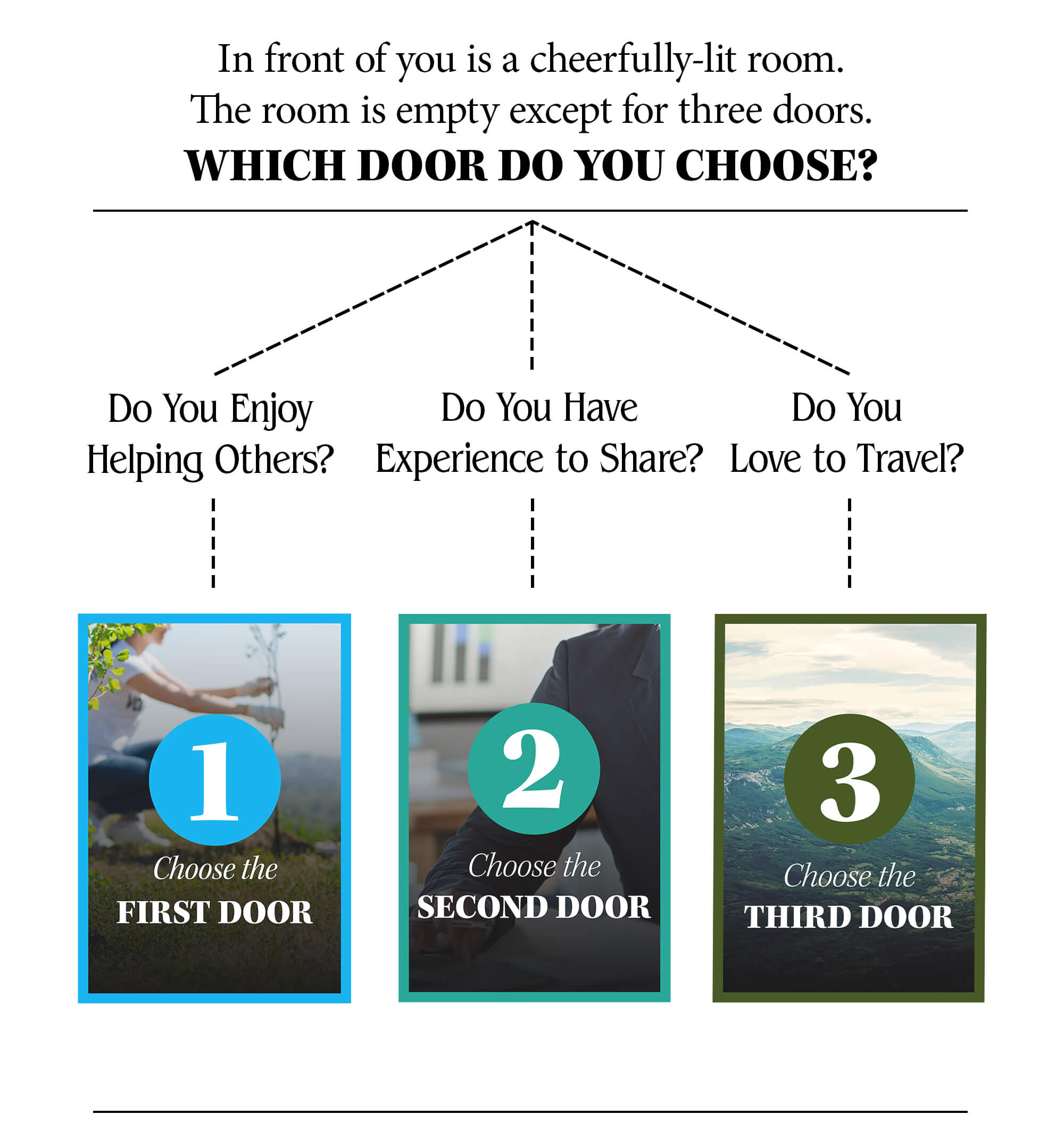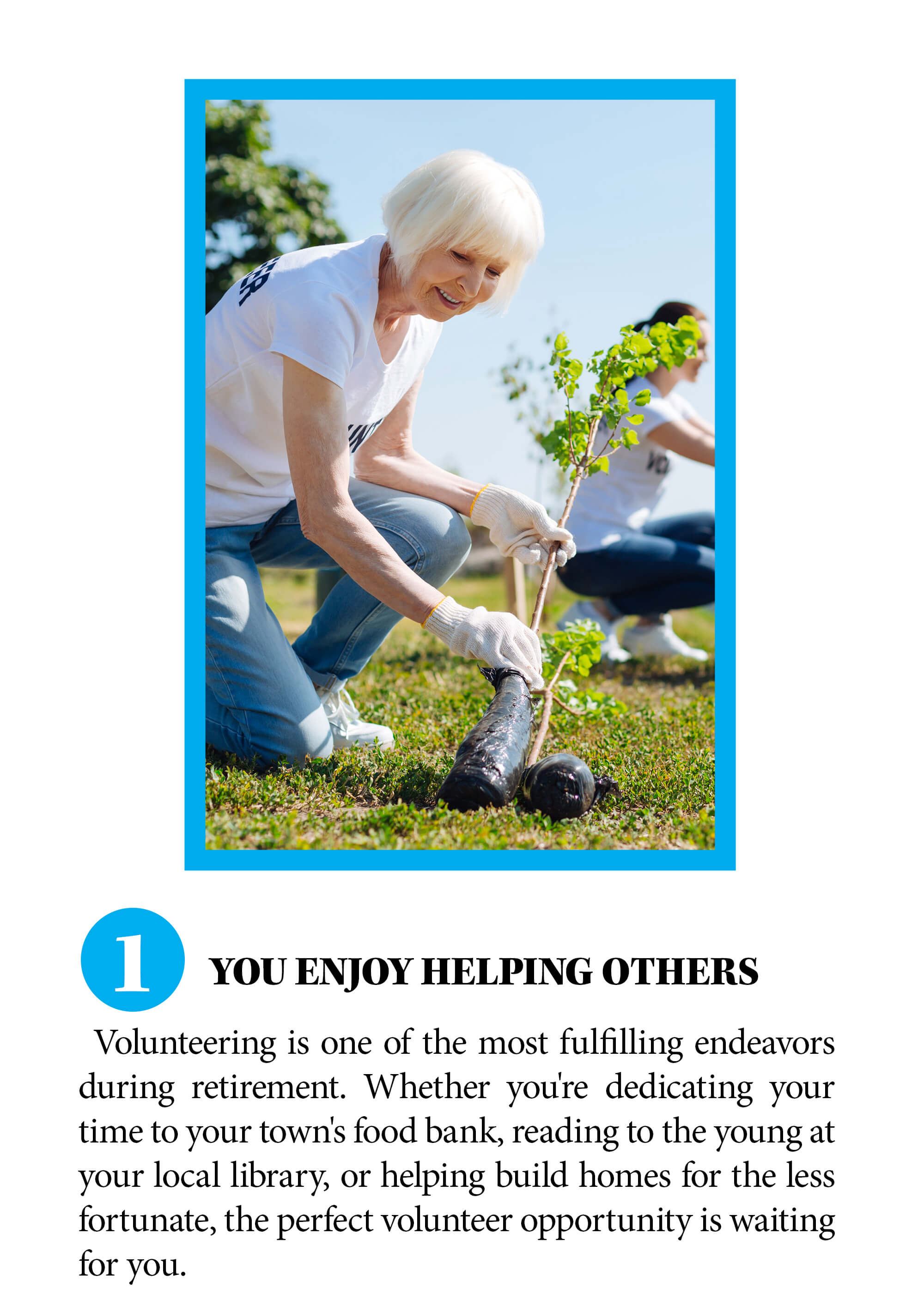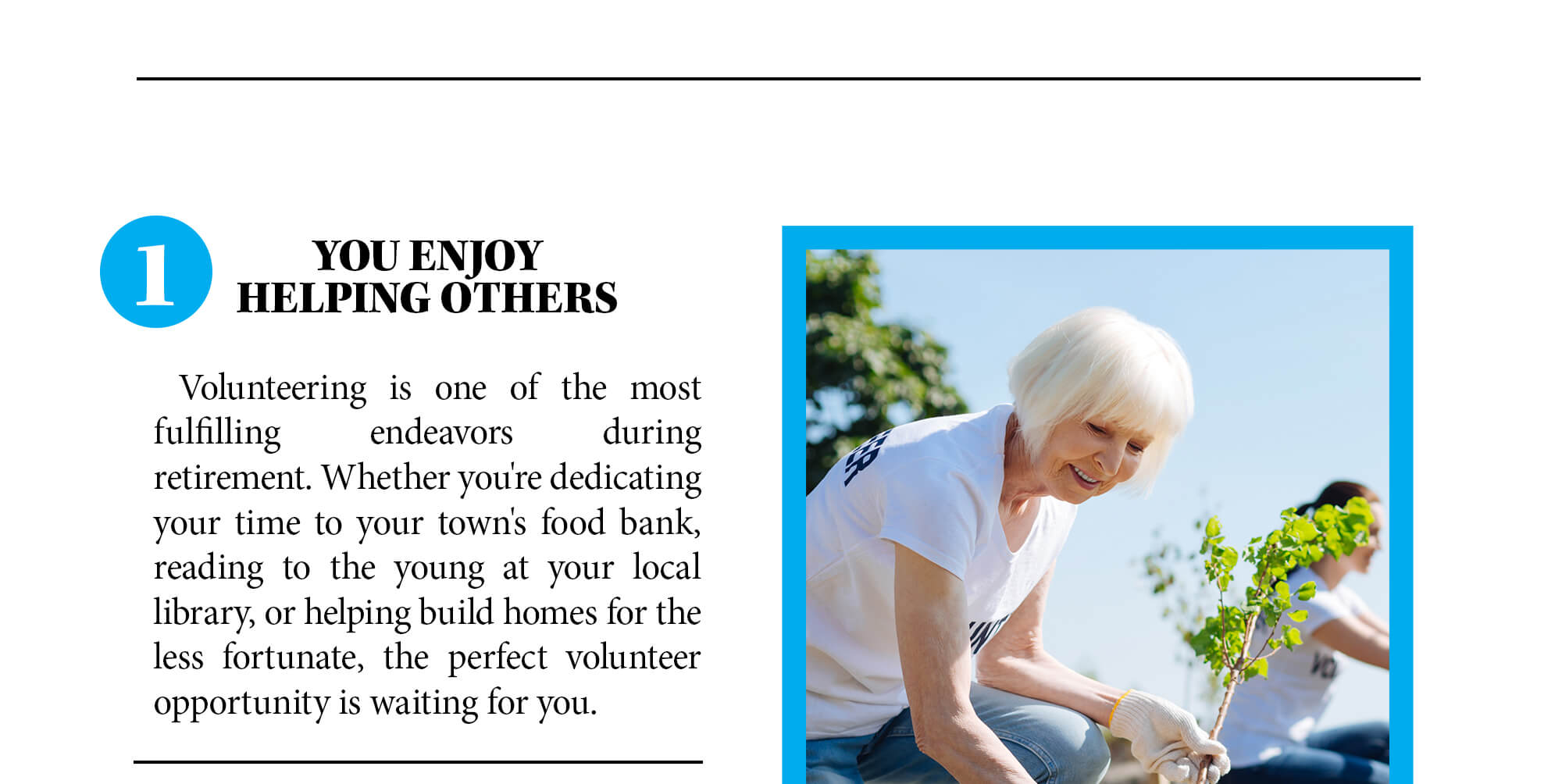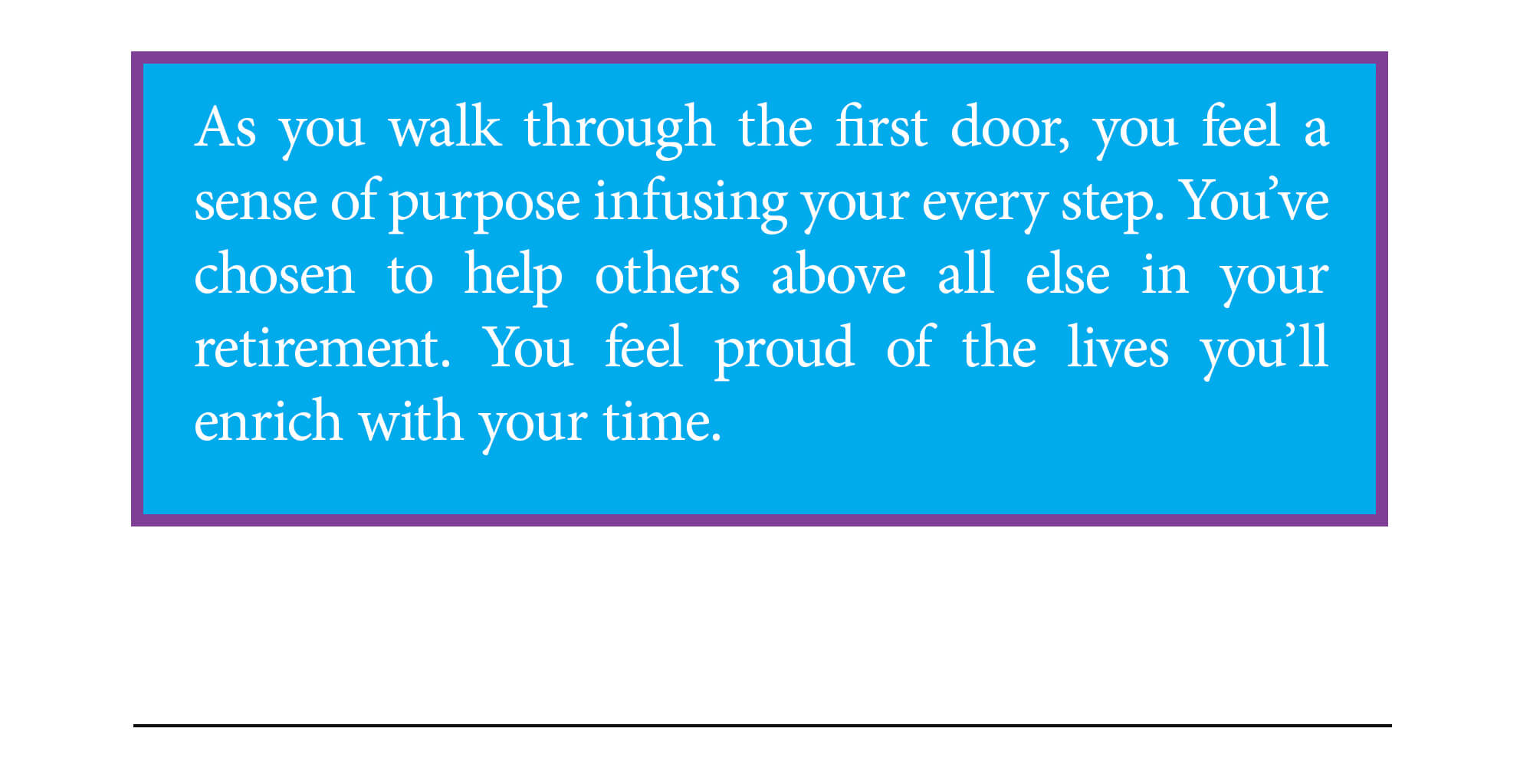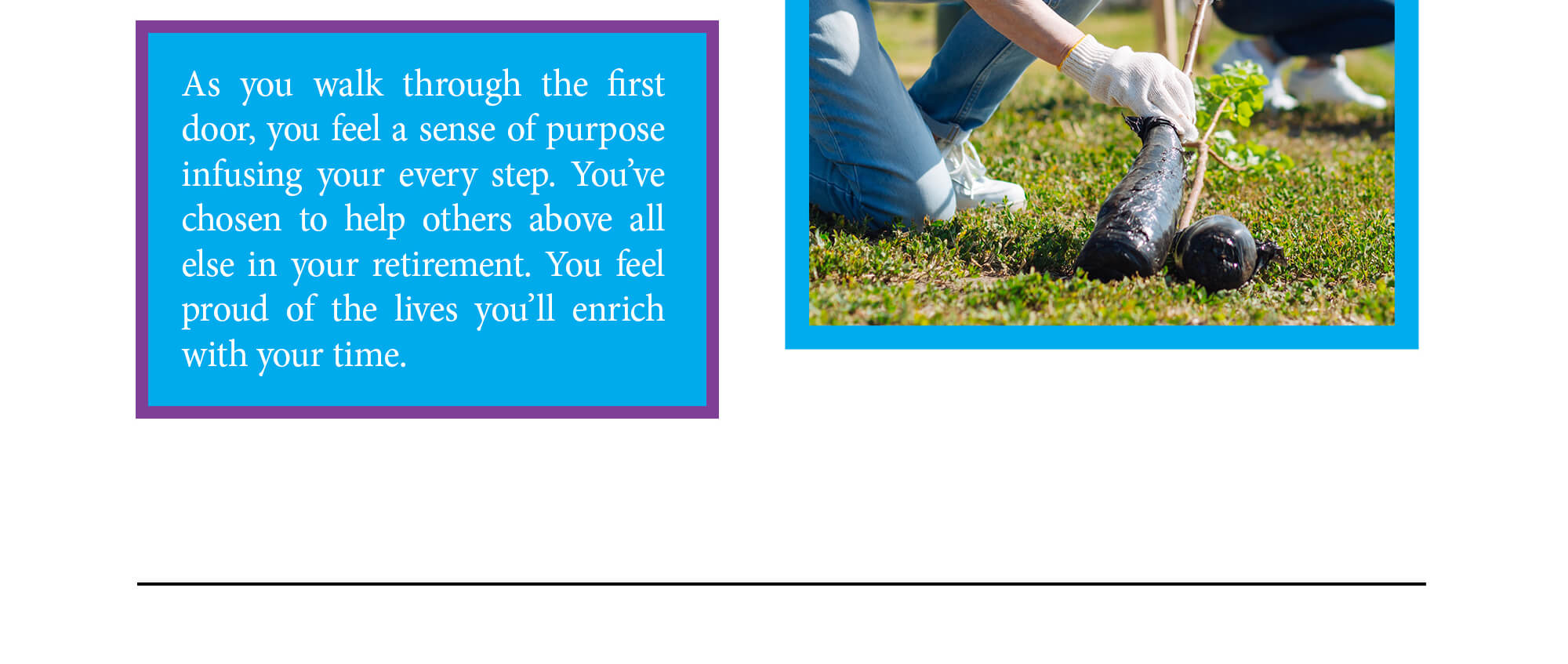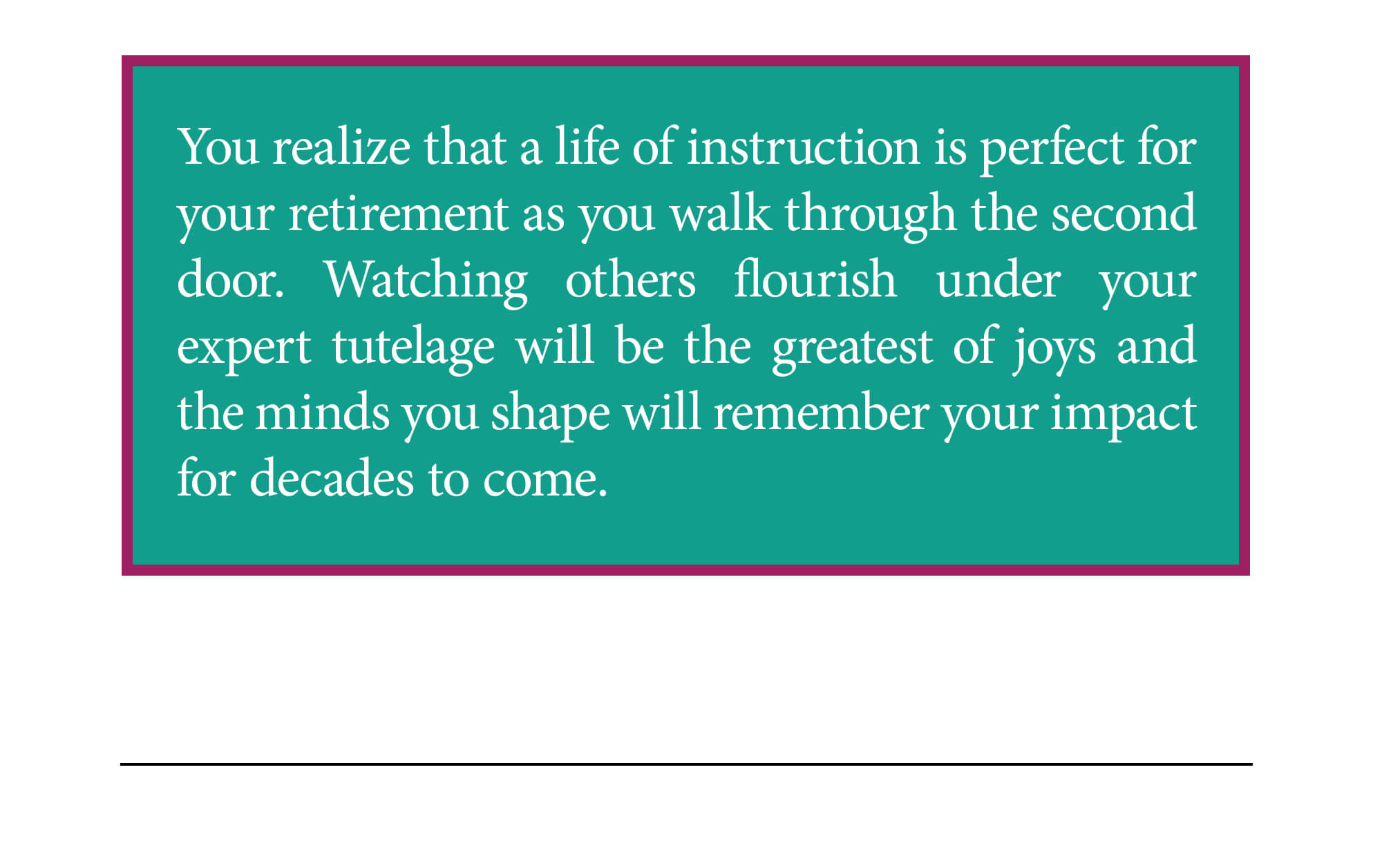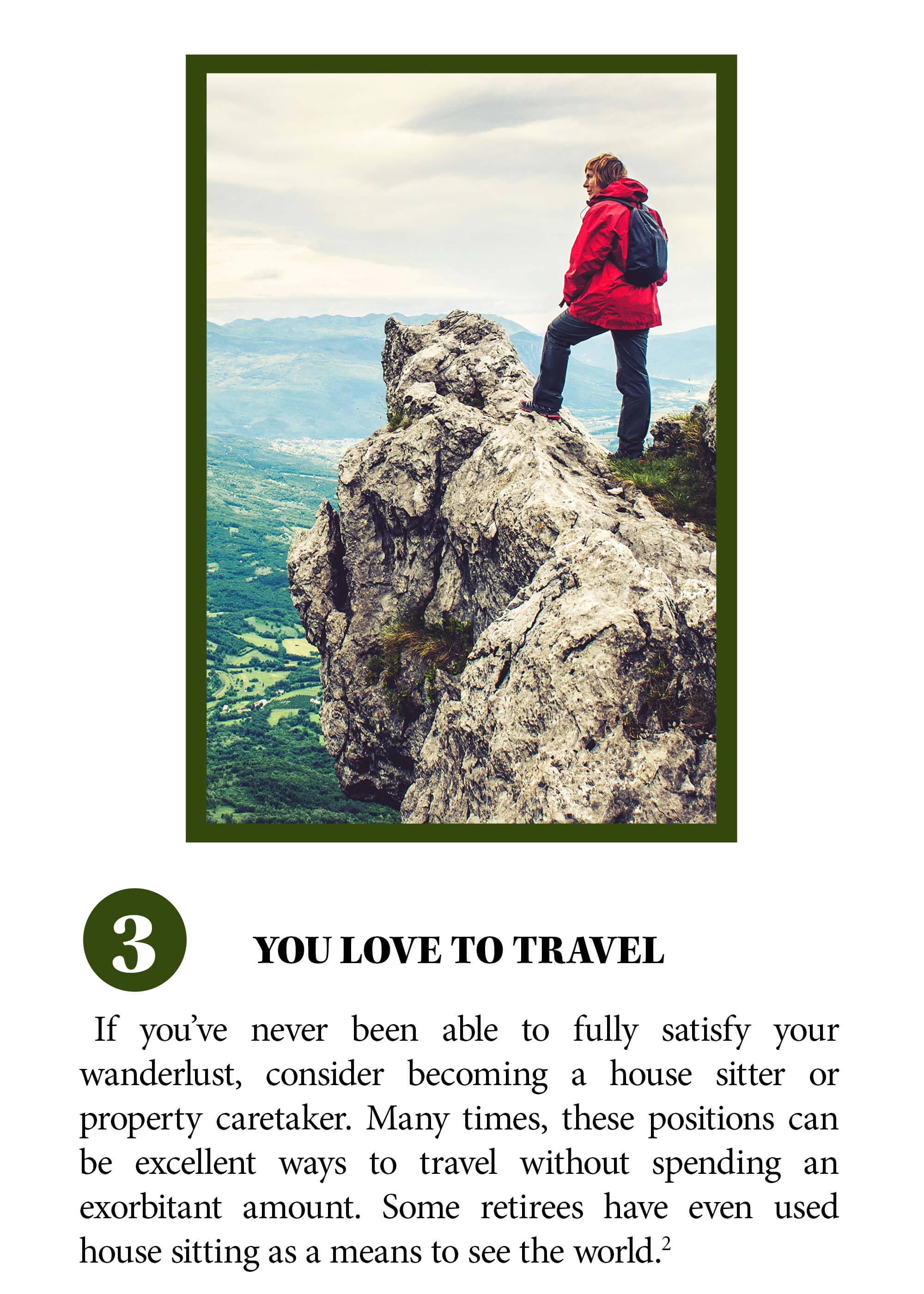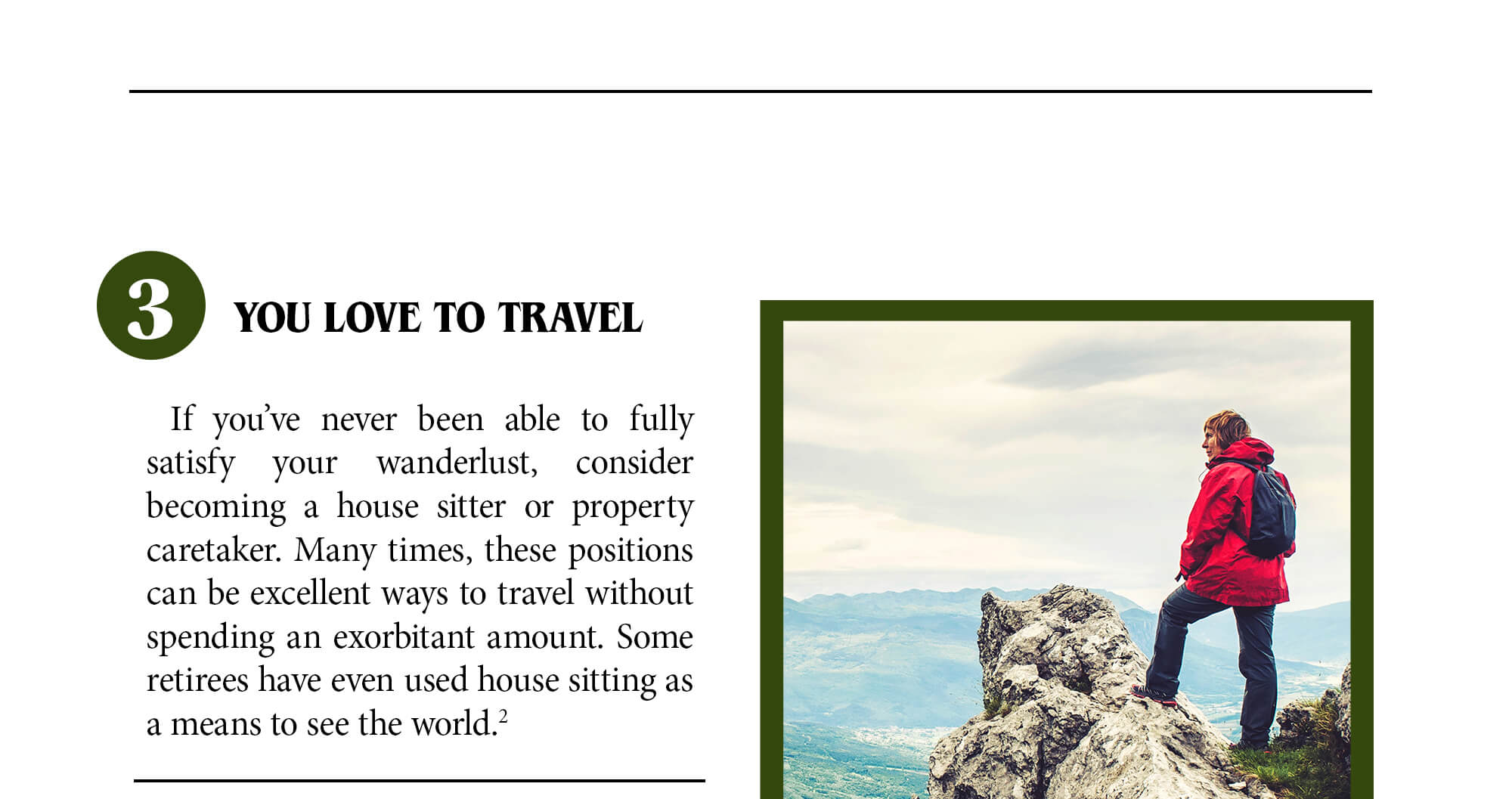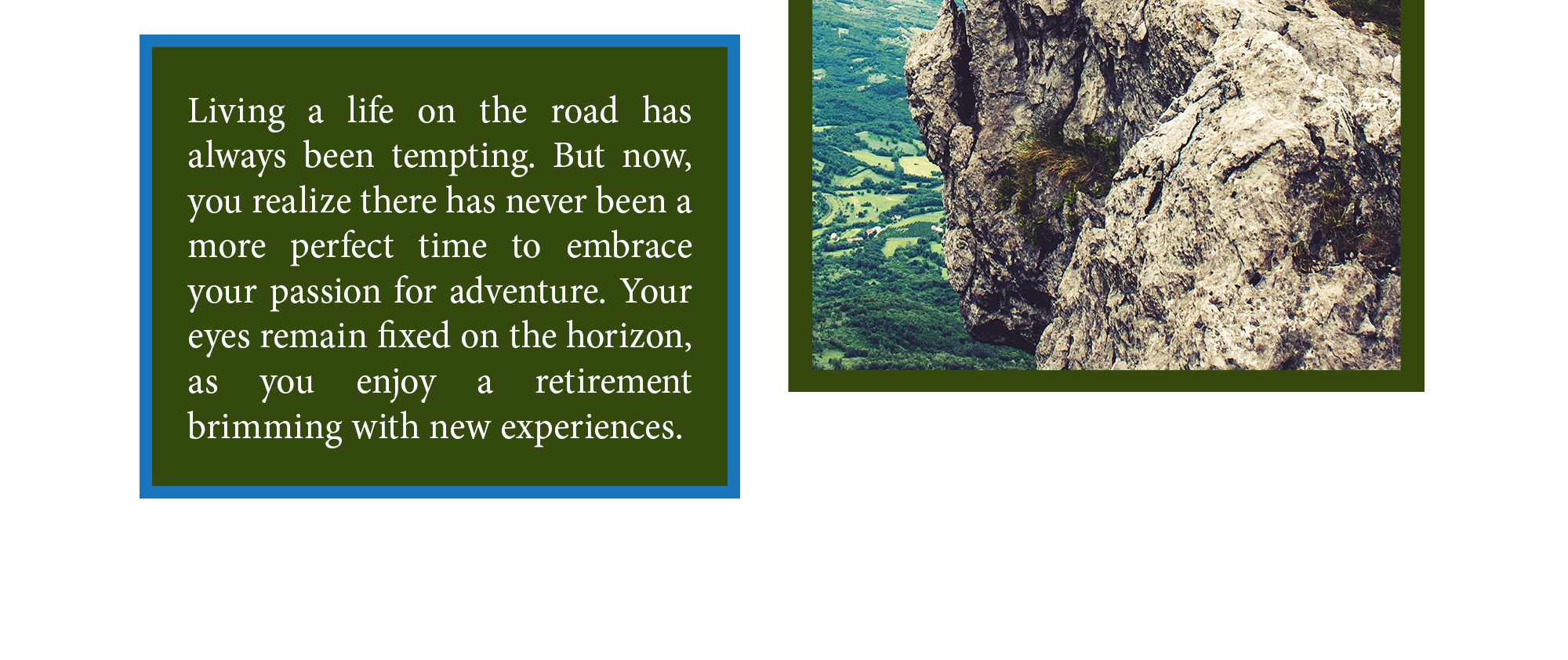 Related Content
Here are some examples of deductions from the IRS that were permitted and some that were, uh, too creative.
If you died, what would happen to your email archives, social profiles and online accounts?
A visit to the hospital can be painful, for both your body and your wallet. Don't let it be more painful than it has to be.