Capital Gains Tax When Selling Your Home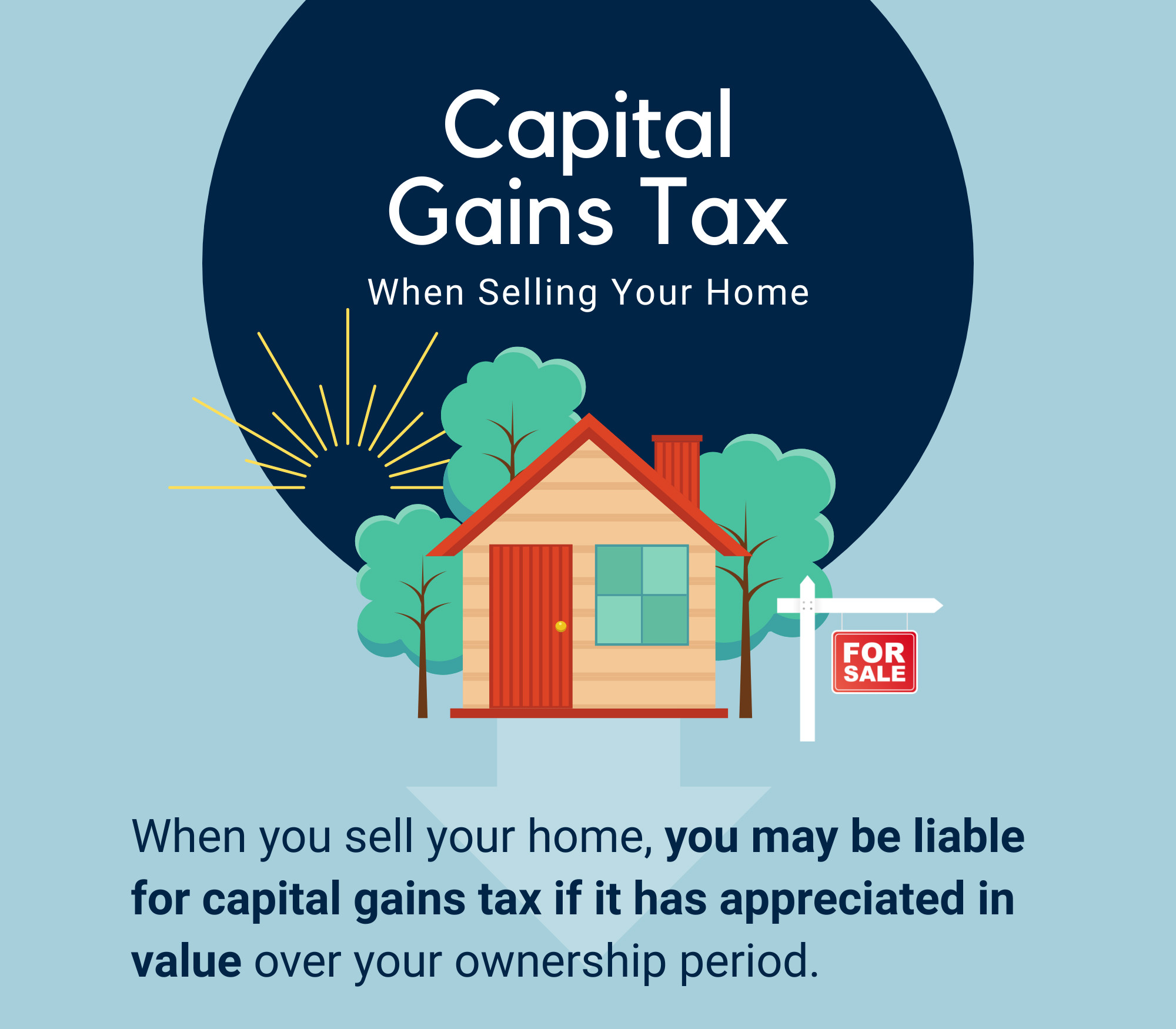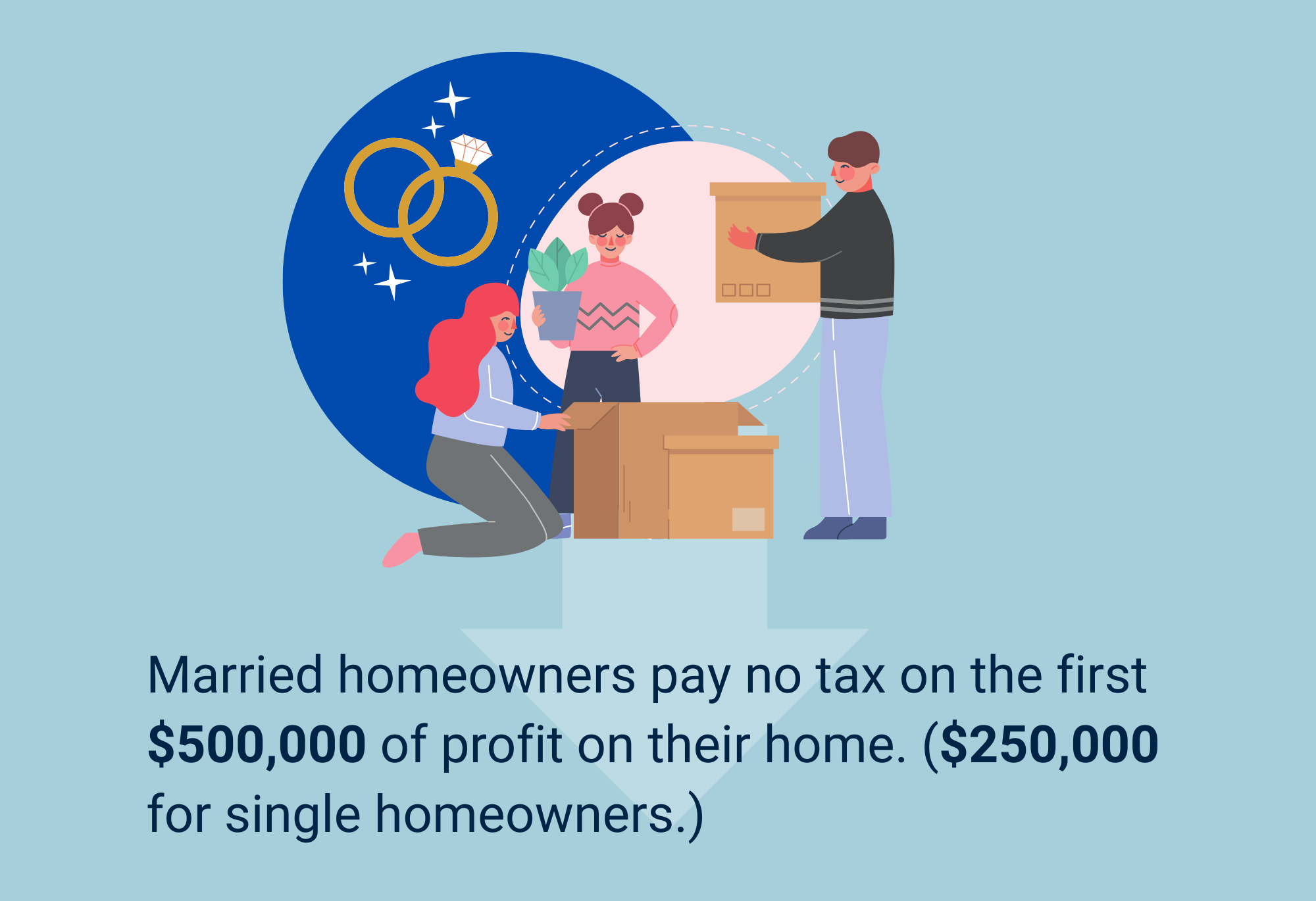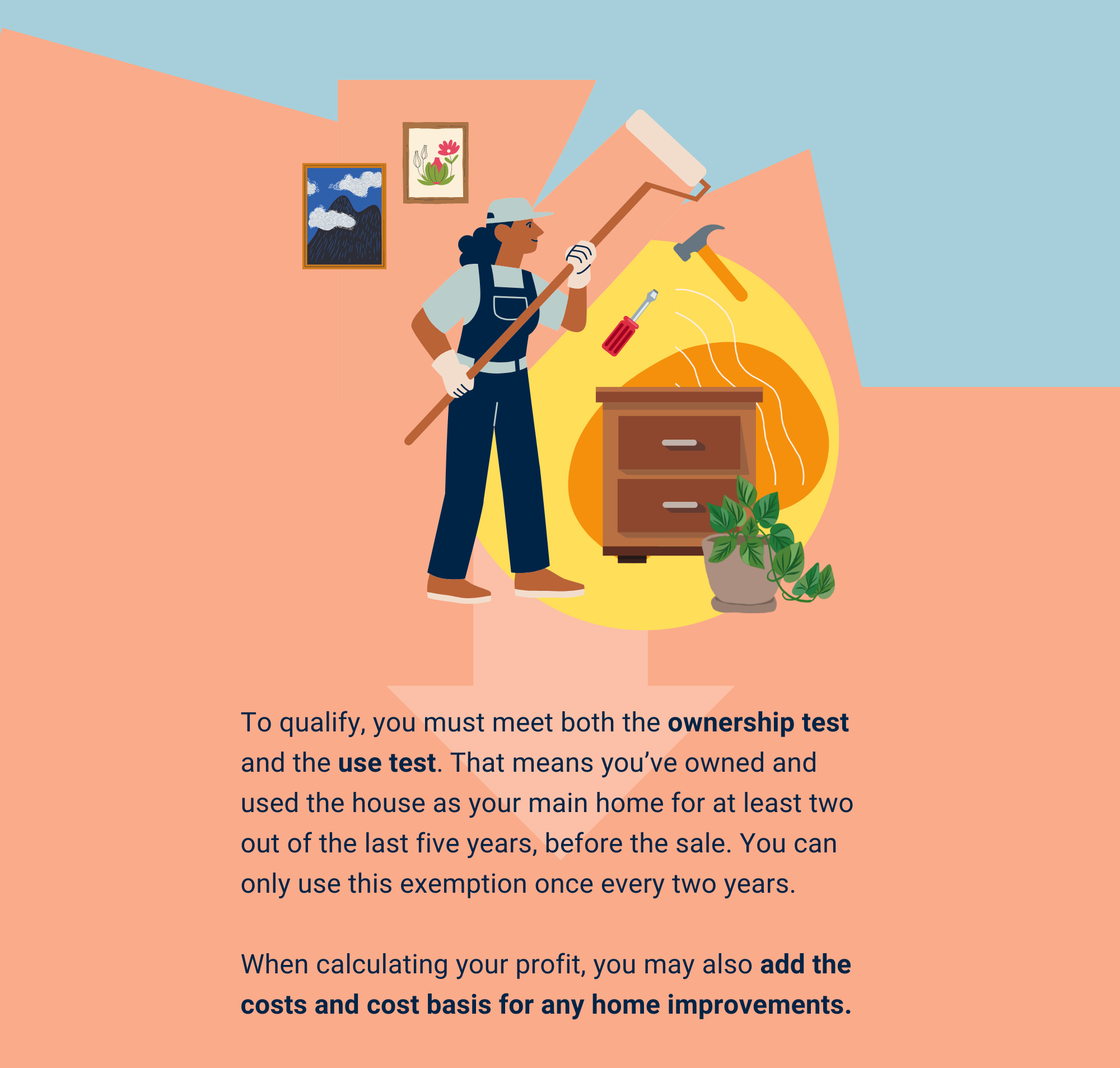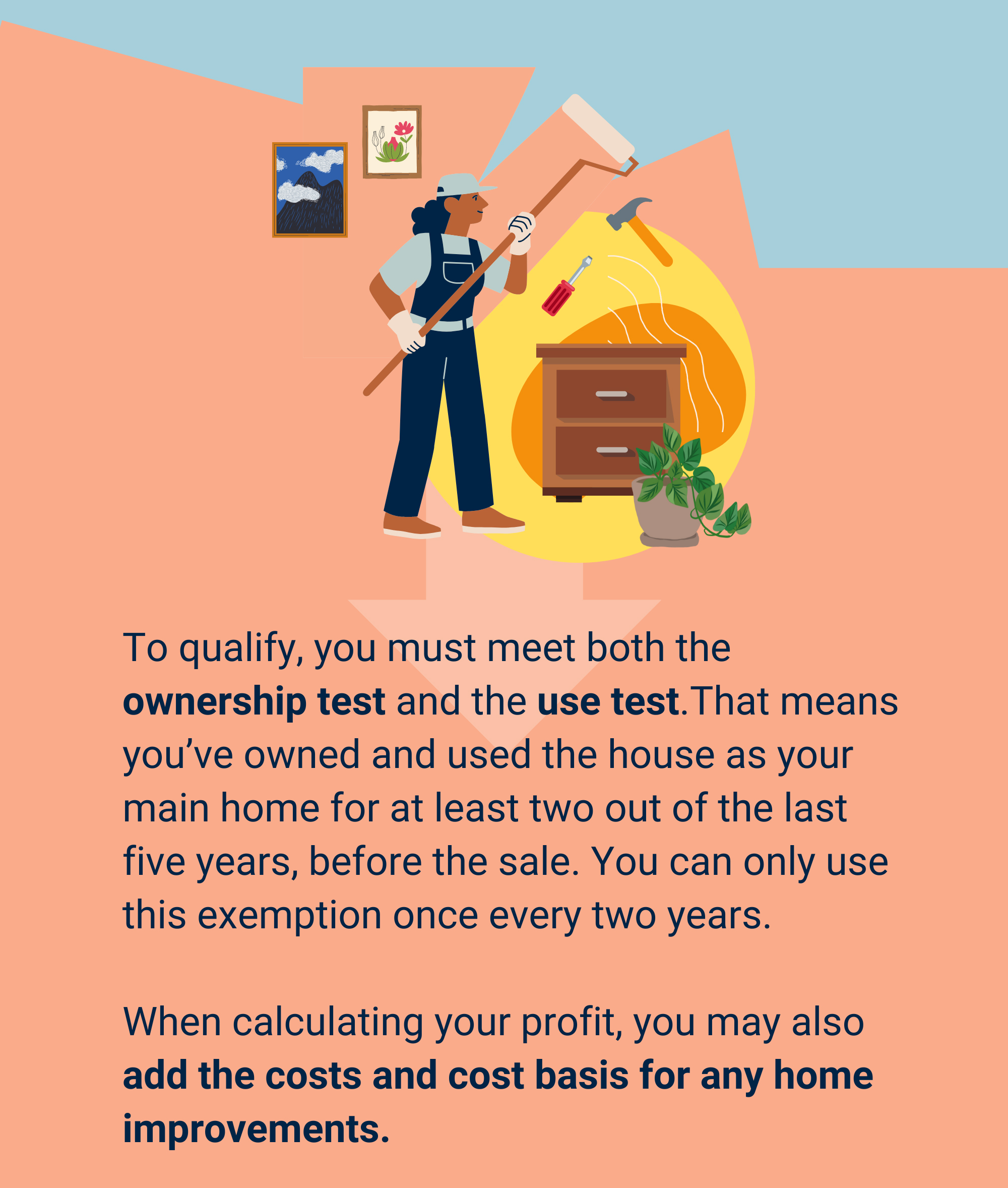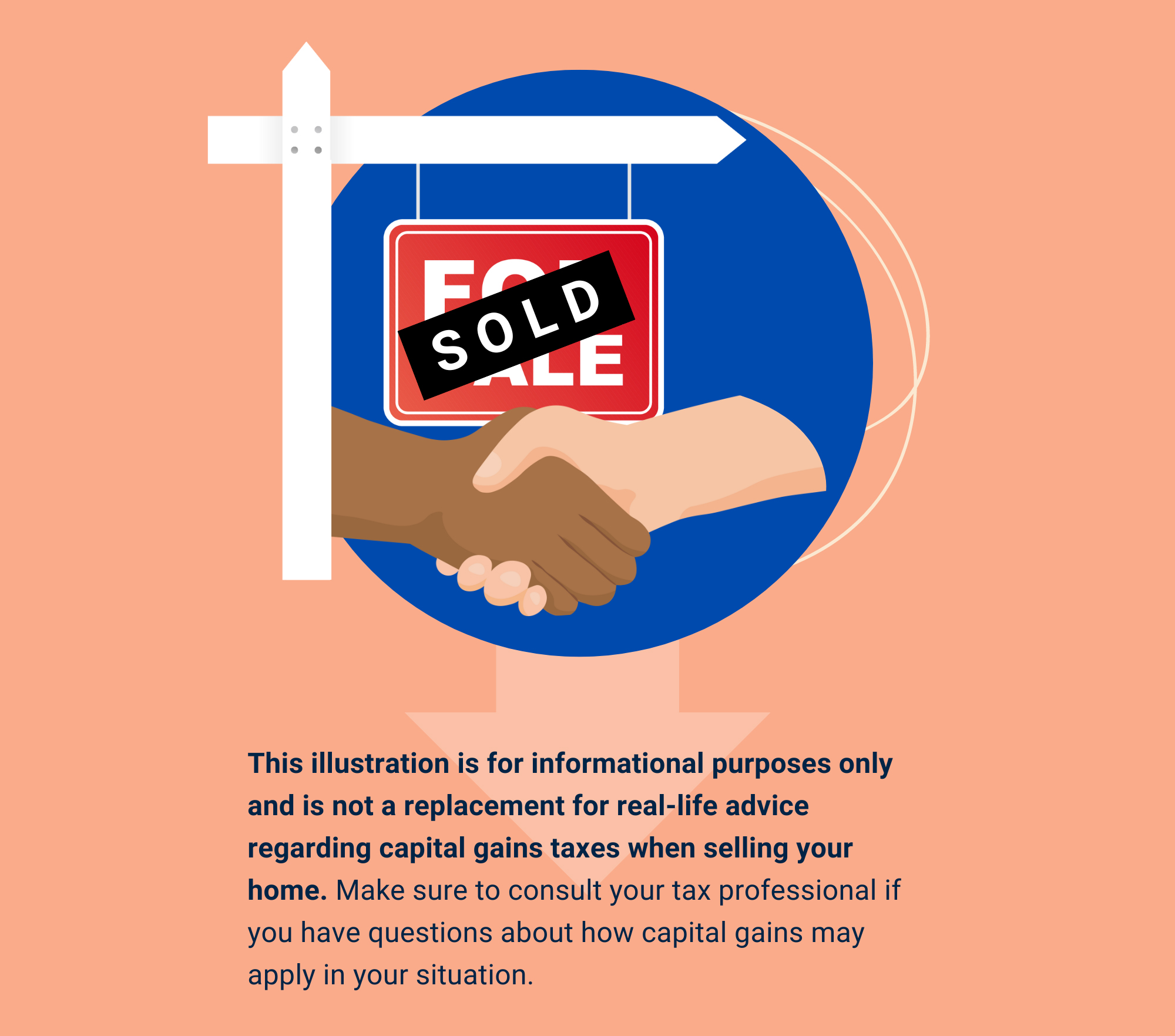 Related Content
Having an emergency fund may help alleviate the stress and worry associated with a financial crisis.
There have been a number of changes to Social Security that may affect you, especially if you are nearing retirement.
Preparing for the eventual distribution of your assets may not sound enticing. But a will puts the power in your hands.