What's My 2024 Tax Bracket?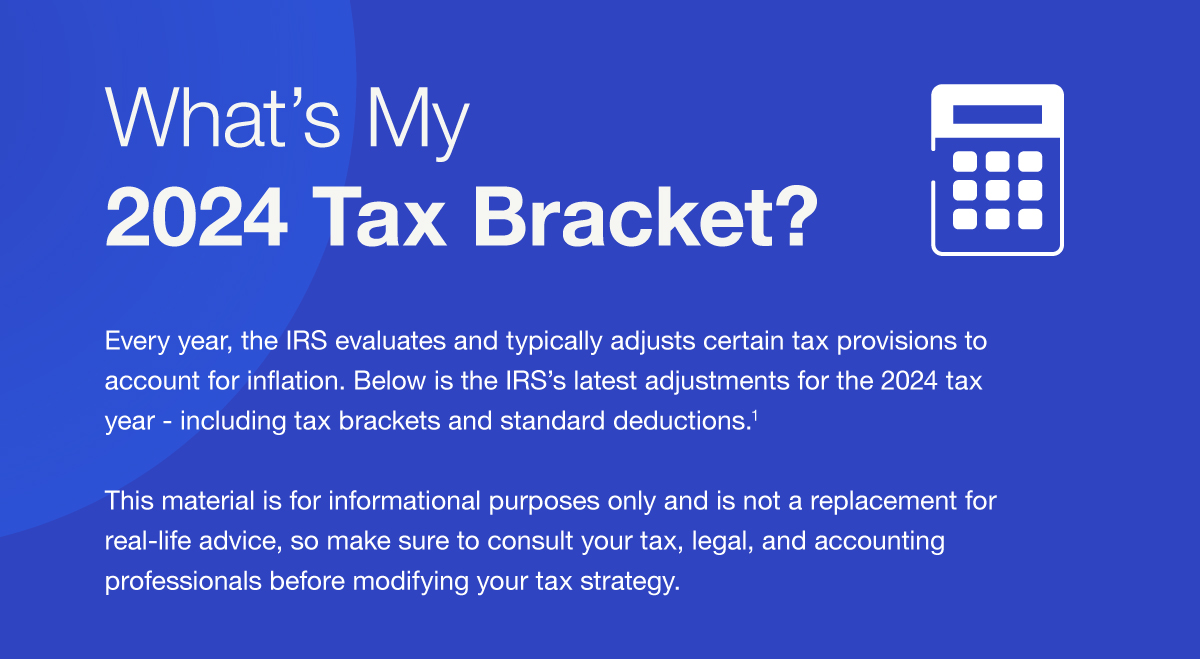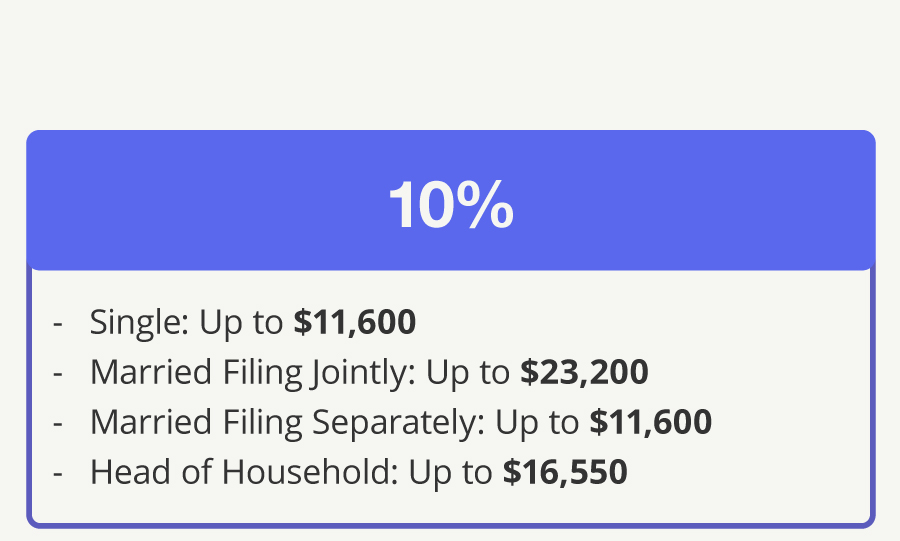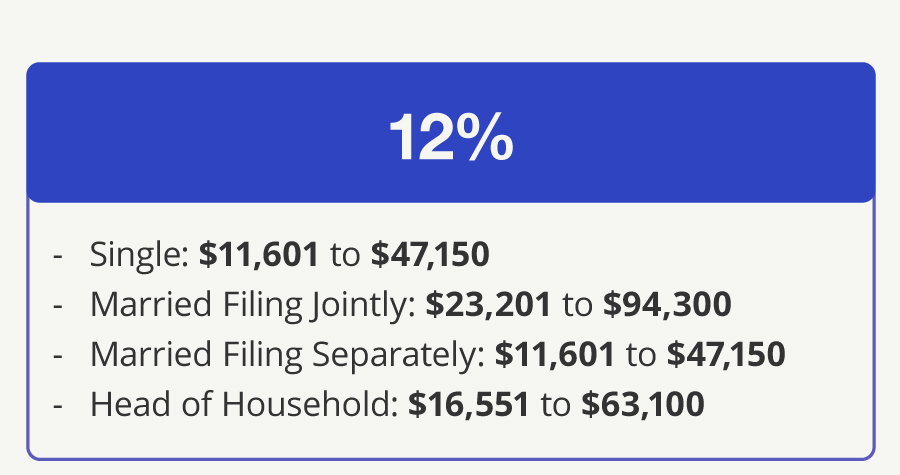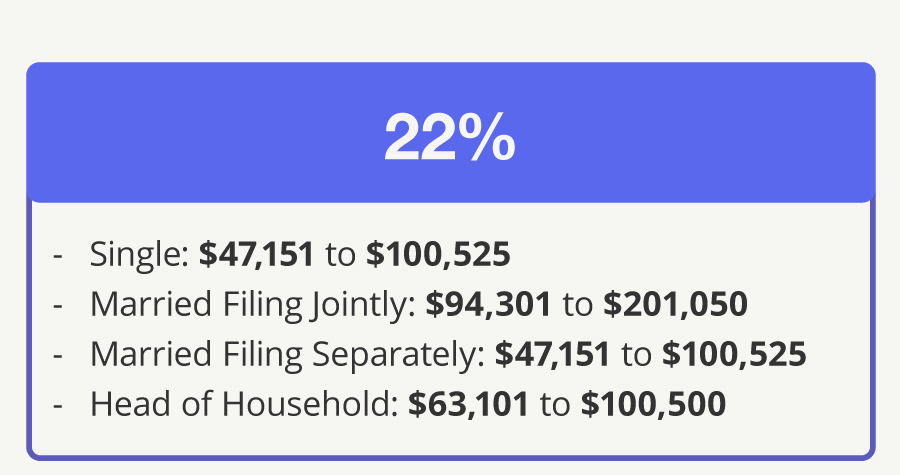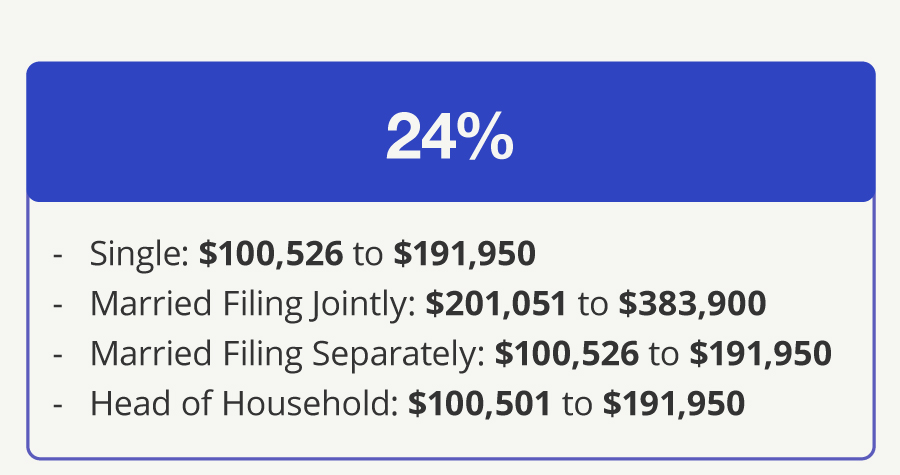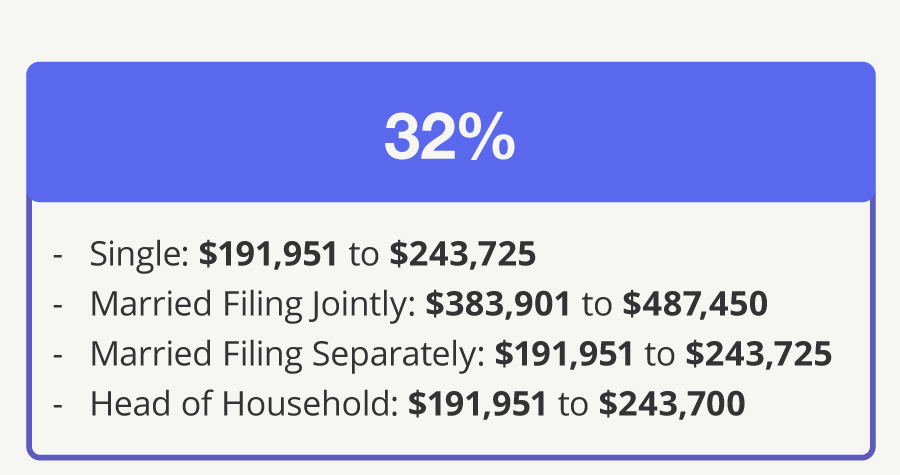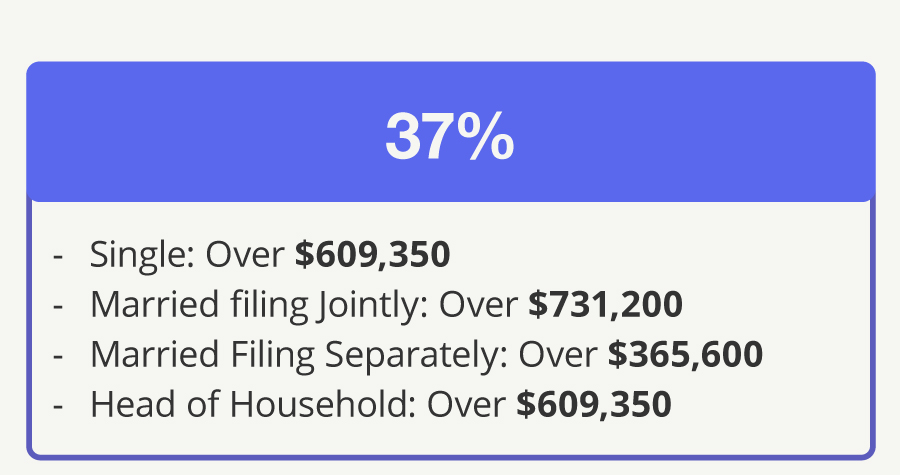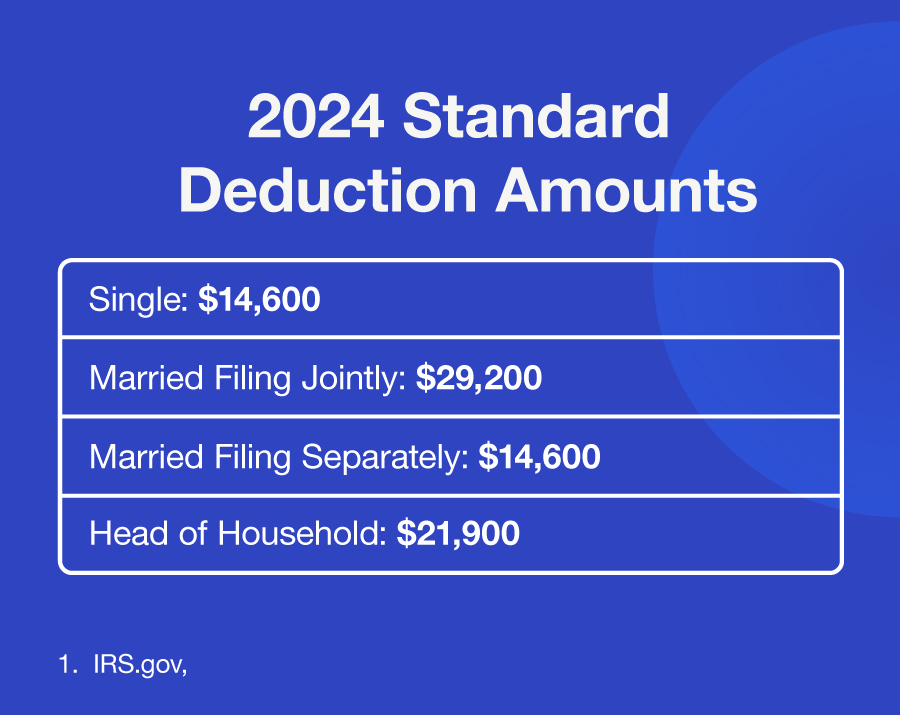 Related Content
This short video illustrates why knowing when to retire can be a crucial part of your strategy.
For women, retirement strategy is a long race. It's helpful to know the route.
Bonds may outperform stocks one year only to have stocks rebound the next.